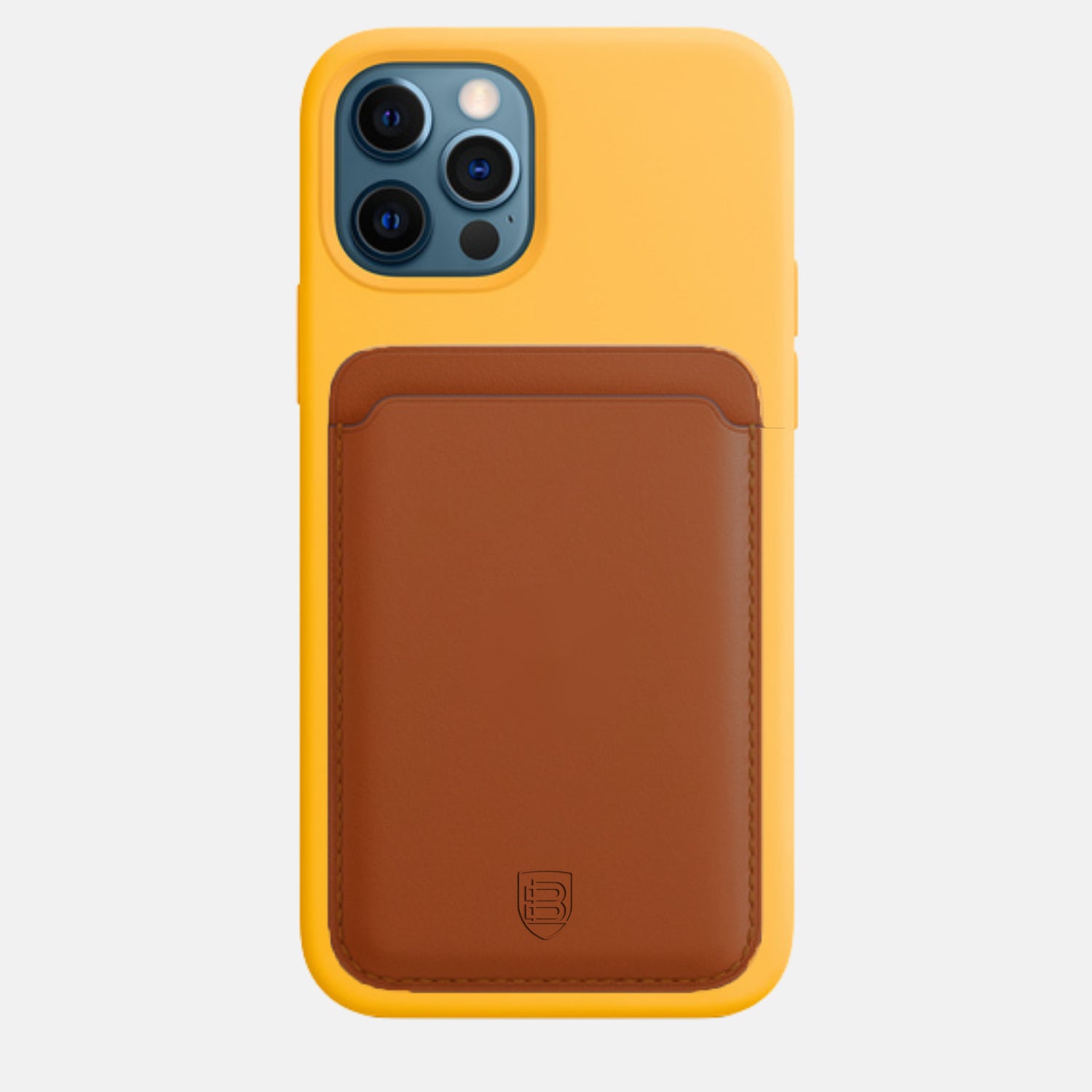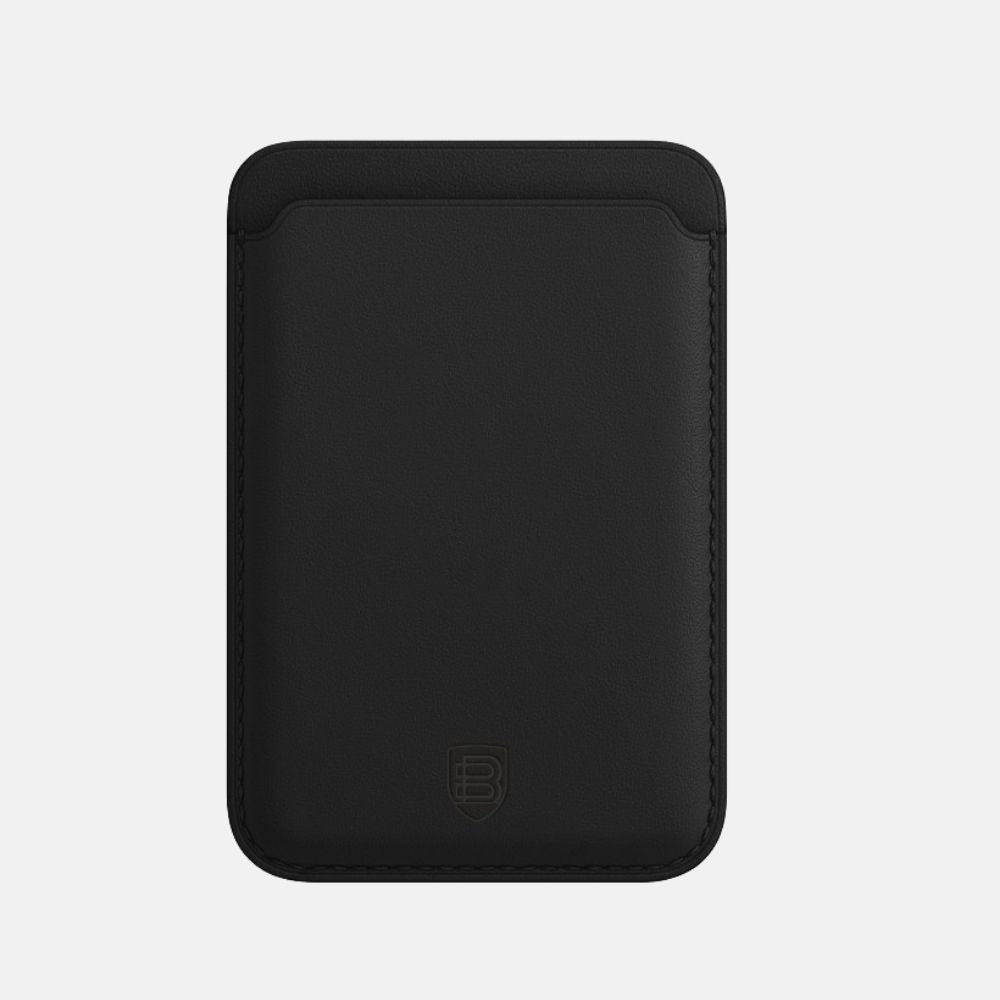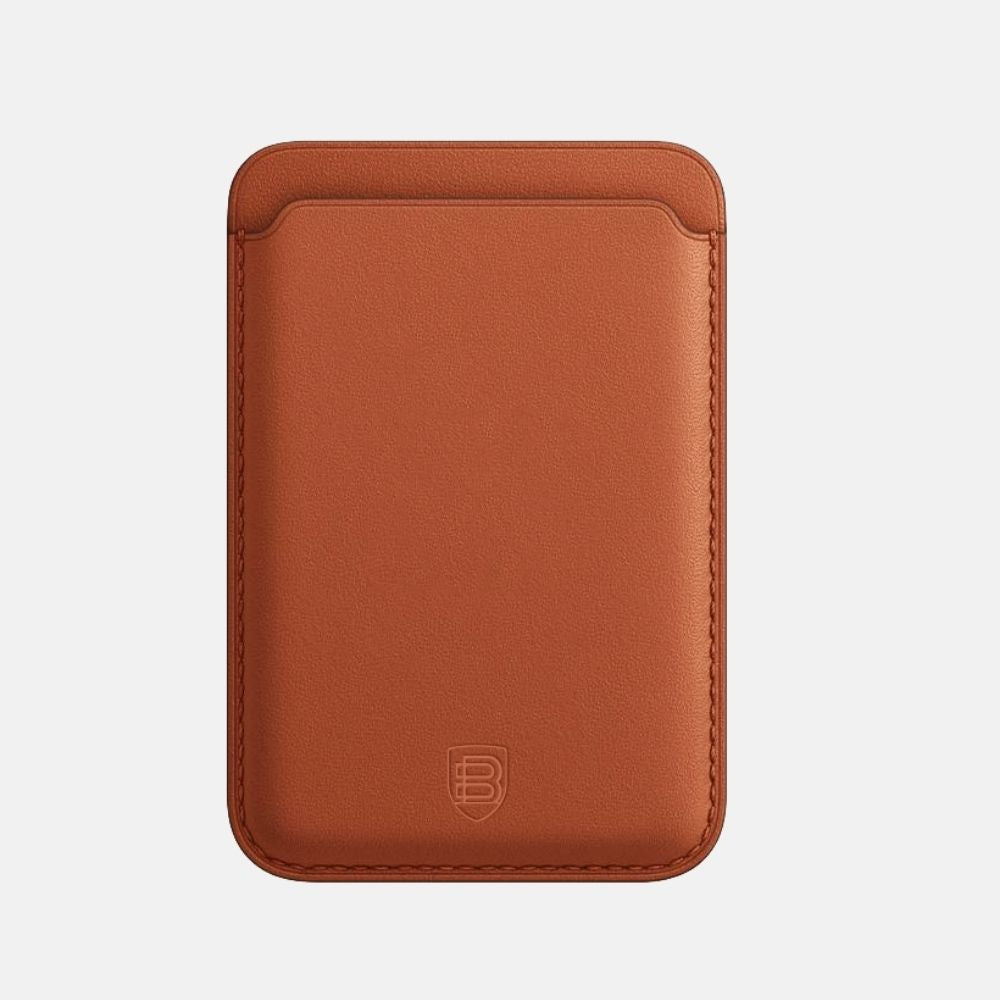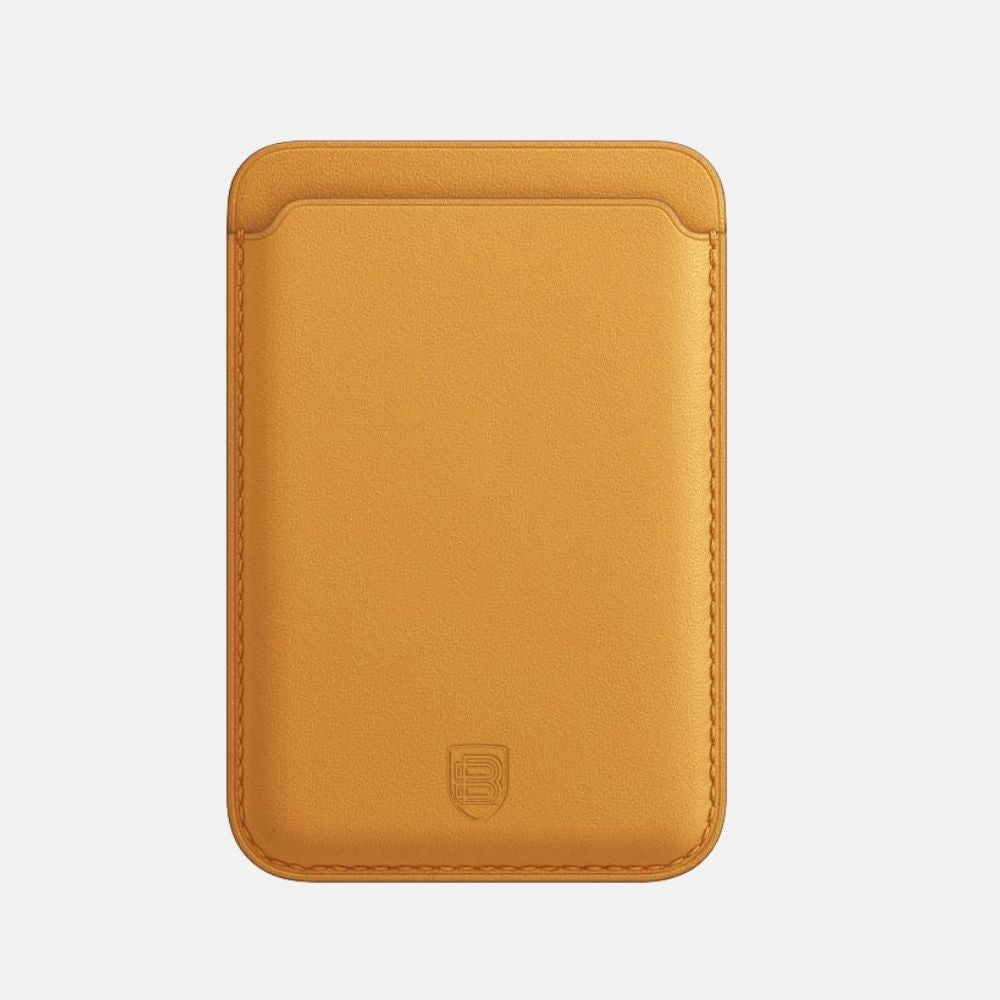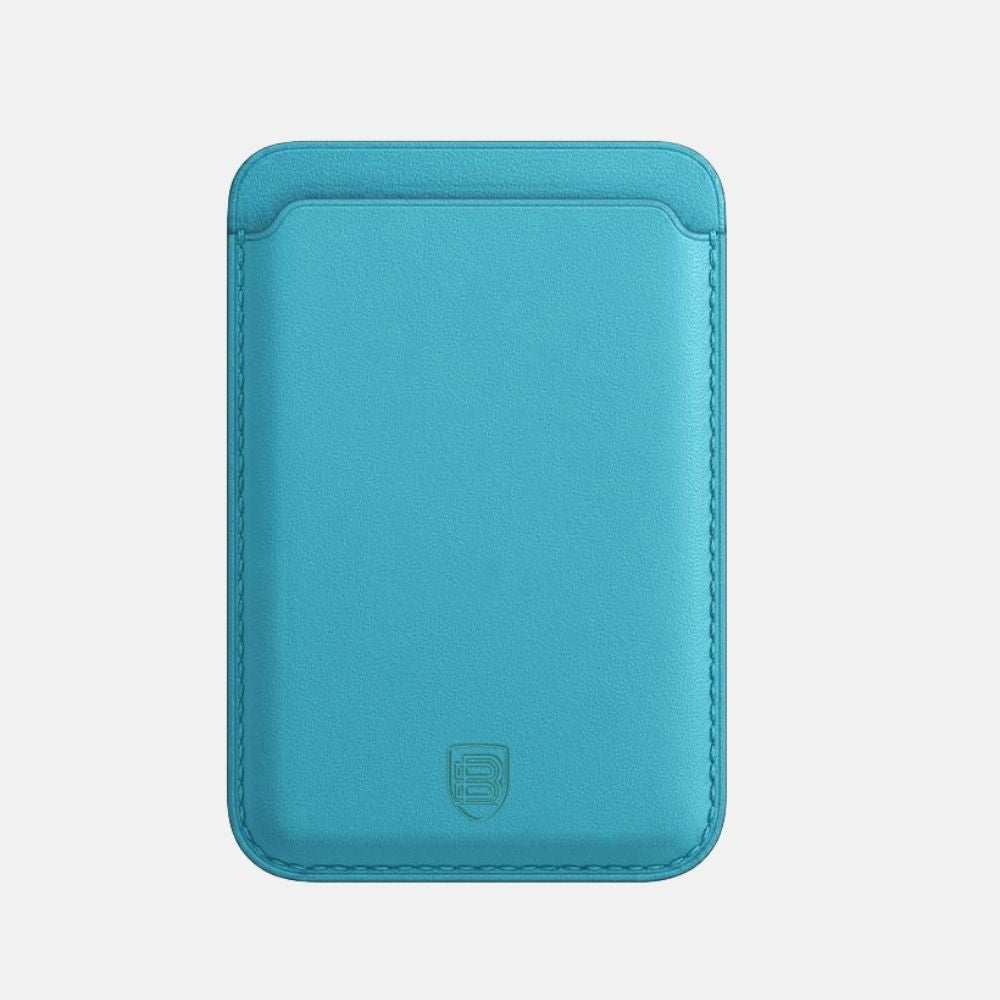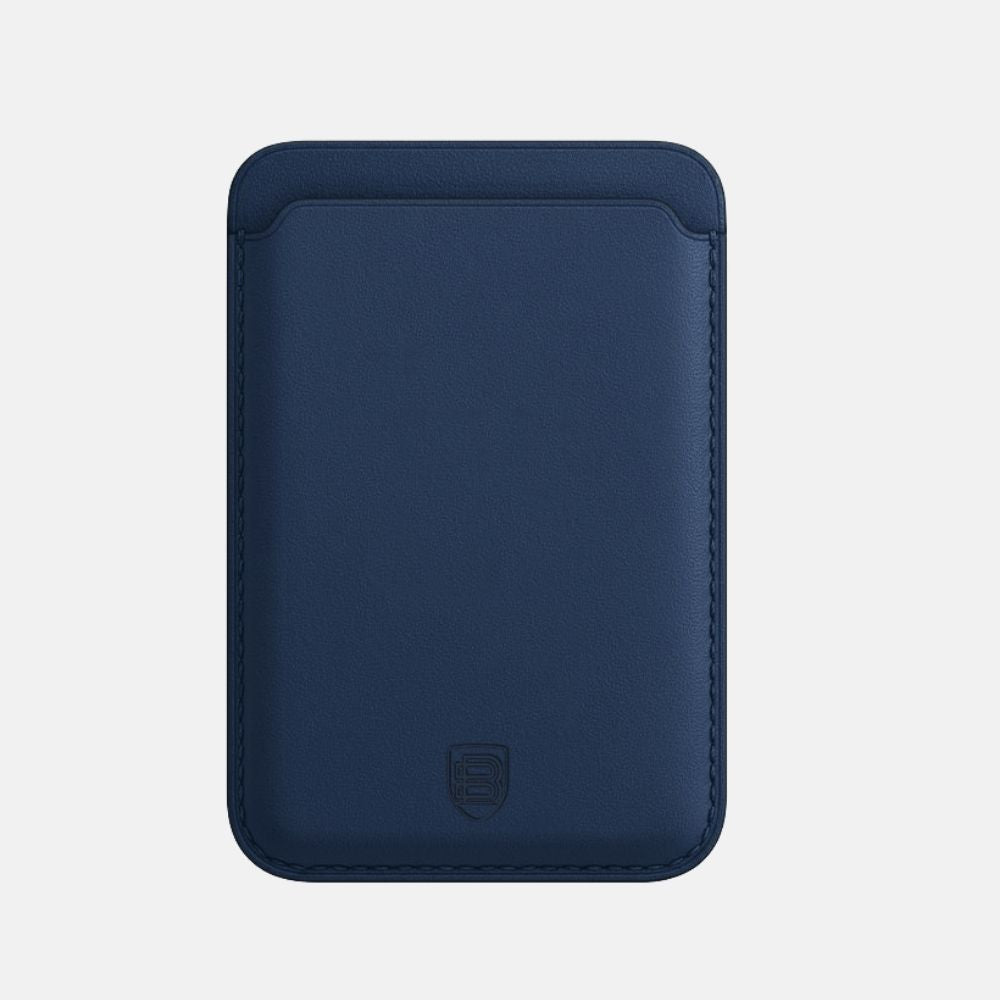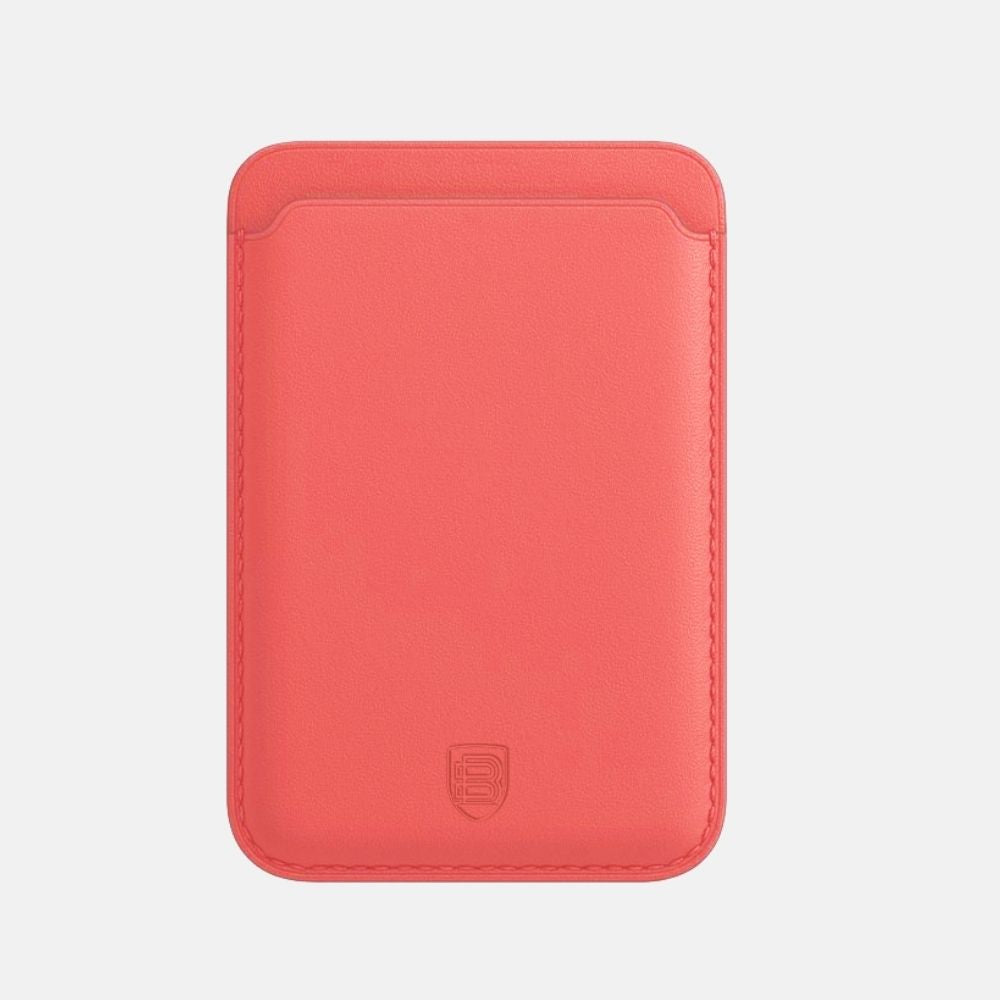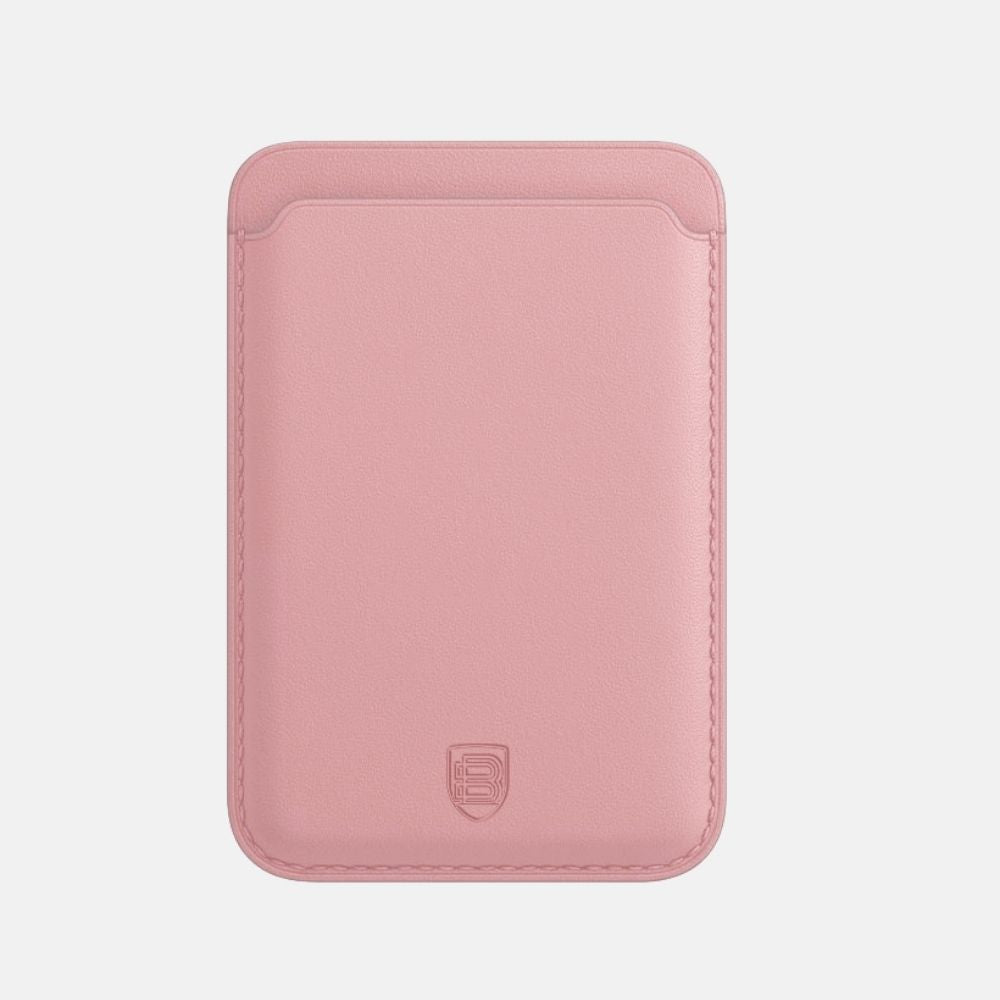 Magnetic Leather Wallet For iPhone 12&13&14 Series
Sale price
Rs. 899.00
Regular price
Rs. 0.00
Tax included.
23 people are viewing this right now
Estimated Delivery:Dec 09 - Dec 13

We Offer Free Shipping Across India


Guarantee Safe & Secure Checkout
Introducing our Leather Magnetic Card Holder Wallet specially designed for the iPhone 12, 13, and 14 Series. This versatile wallet combines the functionality of a card holder with the elegance of genuine leather, providing a stylish and convenient solution for carrying your essential cards with your iPhone.
Crafted from high-quality leather, this wallet showcases a timeless and sophisticated design. The premium leather not only adds a touch of luxury to your iPhone but also offers durability and longevity, ensuring it withstands daily use.
The magnetic card holder wallet is ingeniously integrated into the back of the case, securely holding your cards in place. With its slim profile, it maintains the sleekness of your iPhone while providing easy access to your cards whenever you need them. Say goodbye to bulky wallets and effortlessly carry your essentials with style.
The magnetic closure ensures that your cards are safely stored and protected. The strong magnet keeps the cards securely in place, preventing accidental slips or loss, while also providing quick and easy access when needed.
This wallet is specifically designed to fit the iPhone 12, 13, and 14 Series, ensuring precise compatibility and a seamless fit. It features precise cutouts for all ports, buttons, and features of your iPhone, allowing uninterrupted access to your device's functionalities.
Not only does this wallet offer practicality, but it also provides an additional layer of protection for your iPhone. The leather exterior acts as a shield against scratches, bumps, and minor drops, keeping your device safe and secure.
Elevate your iPhone experience with our Leather Magnetic Card Holder Wallet. Enjoy the convenience of carrying your essential cards with your phone while adding a touch of sophistication to your everyday carry. With its genuine leather construction, magnetic closure, and precise compatibility, this wallet is the perfect accessory for the iPhone 12, 13, and 14 Series
Very stylish and super quality...
Superb quality …been using for a few weeks. Magnetic lock is strong. Over all quality is great....
Fantastic little wallet.
Seems to be much more secure that I thought it would be and looks great. Let's me keep my main cards with me.
The magnets seem to attach to the phone really well....
Finally a wallet that holds several cards..
Had problem finding a MagSafe wallet that could hold all that I needed - finally found this one that fit the bill!
Pleasantly Surprised with the Quality
Currently using this with an iPhone 13 series device, the magnetic strength on this wallet is more than adequate when paired with a MagSafe case. Make sure your case has MagSafe magnets and is not just MagSafe compatible.
This wallet comfortable hold up to 3 cards and/or a few notes of currency. The stitching on the seam is pretty good for it's price, can't compare it to the original.
Would definitely recommend, if you're looking for an inexpensive MagSafe wallet. The MagSafe animations do not appear on device, as it's a third party accessory.
Omg I can't believe it!!!
This Wallet is Amazing. Doesn't require MagSafe Case to use it, I'm Using it With Normal Case. Magnetic Power is Great and Wallet is so practical to use.