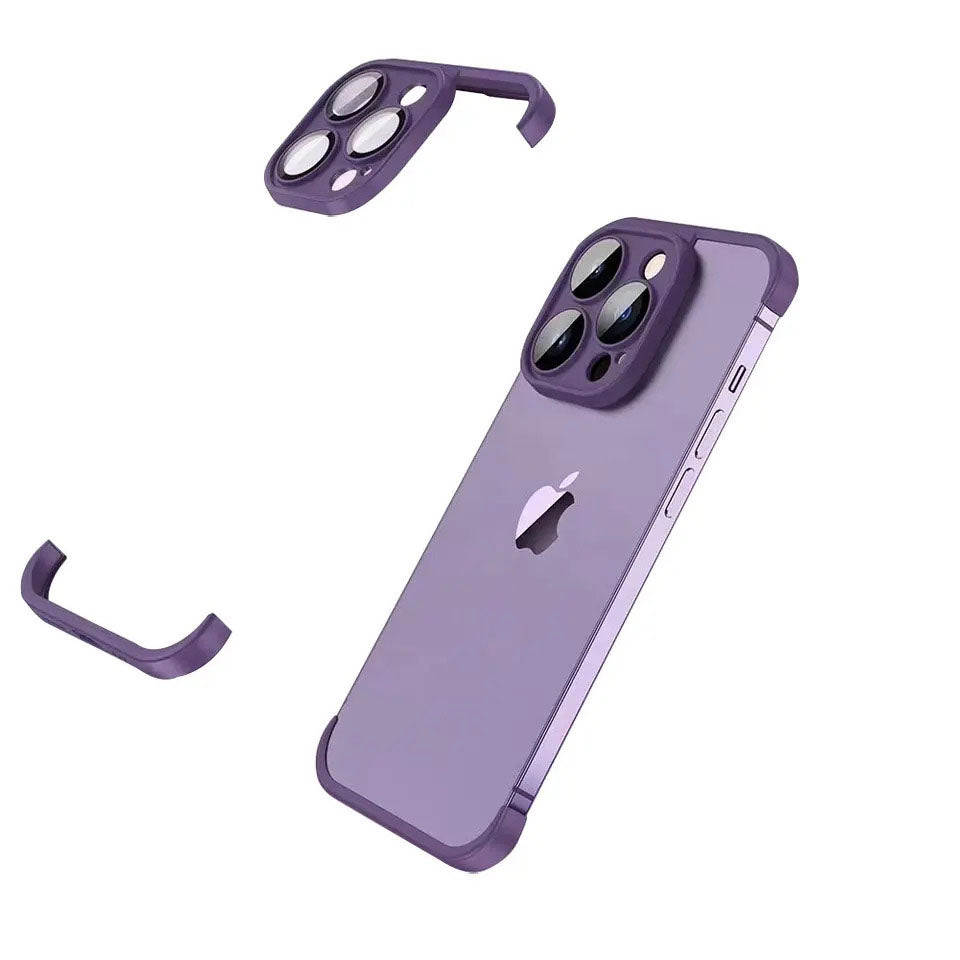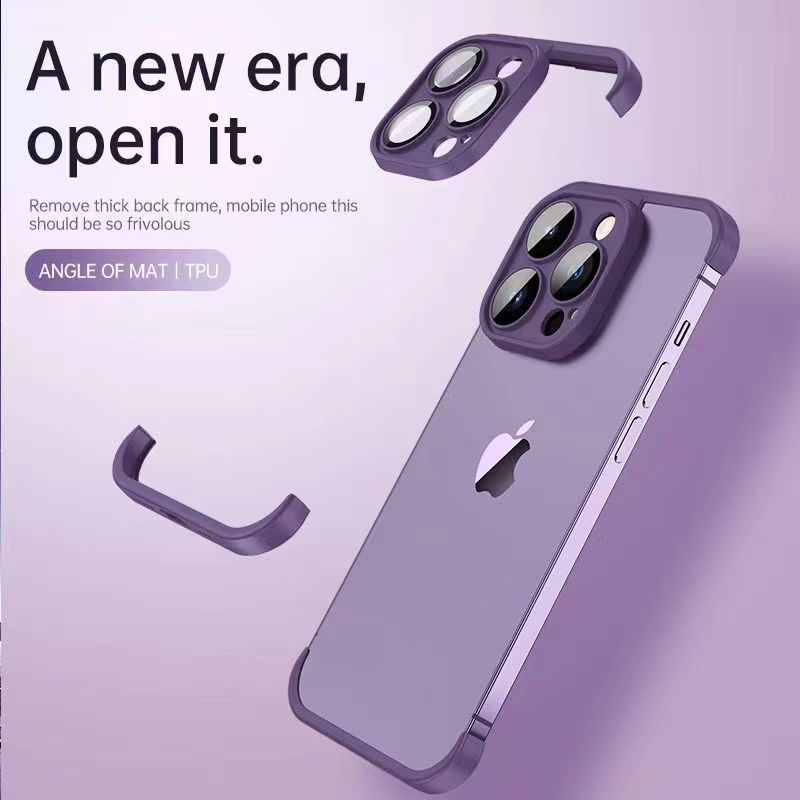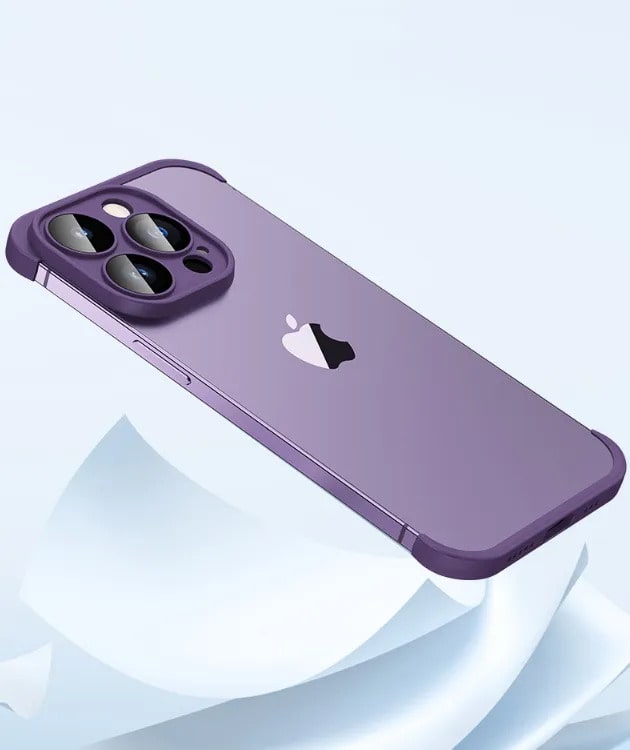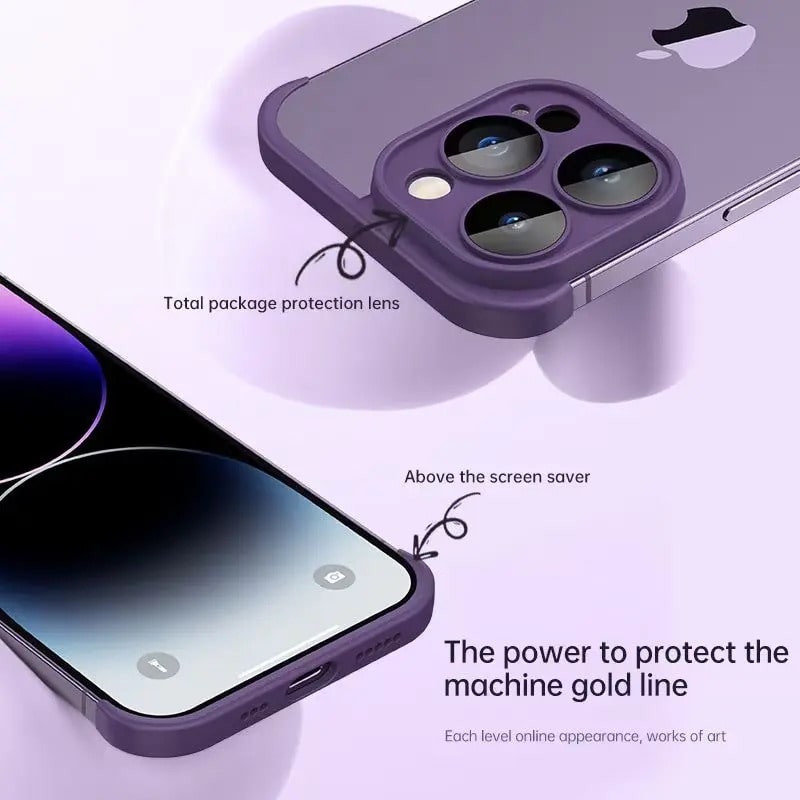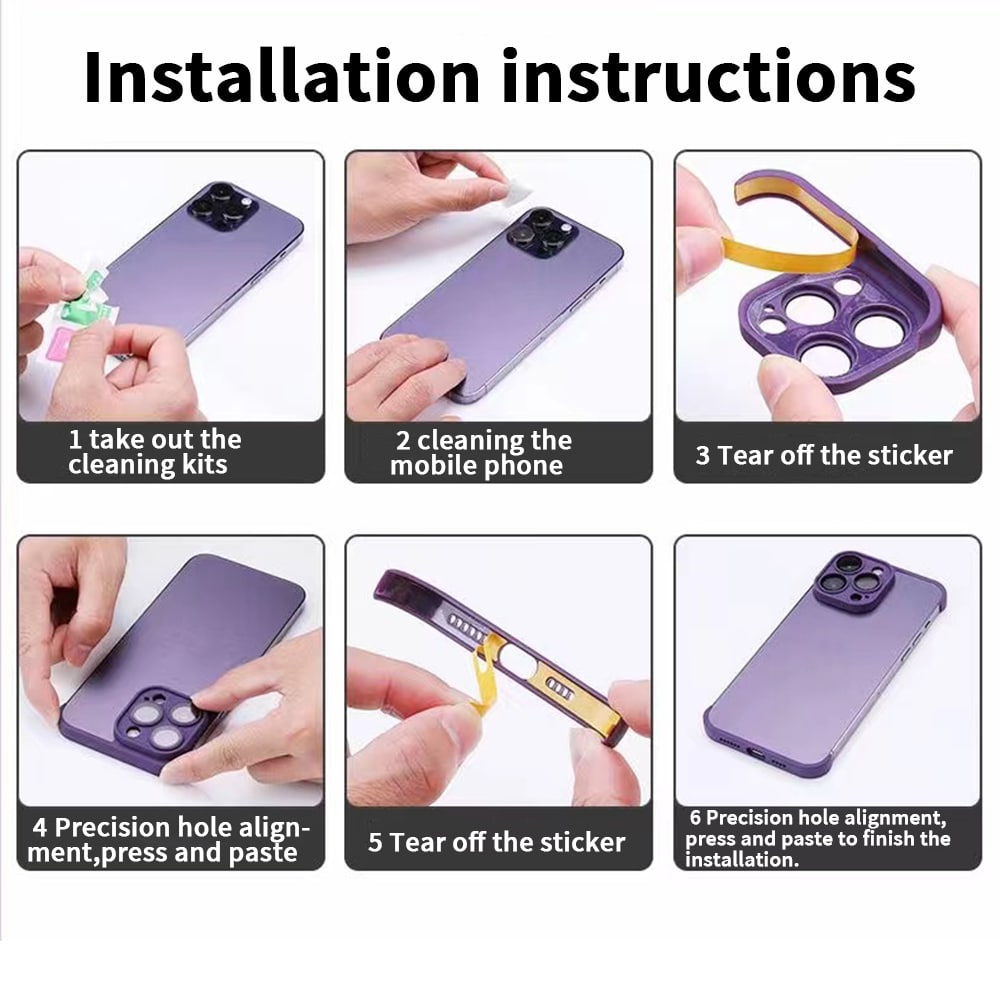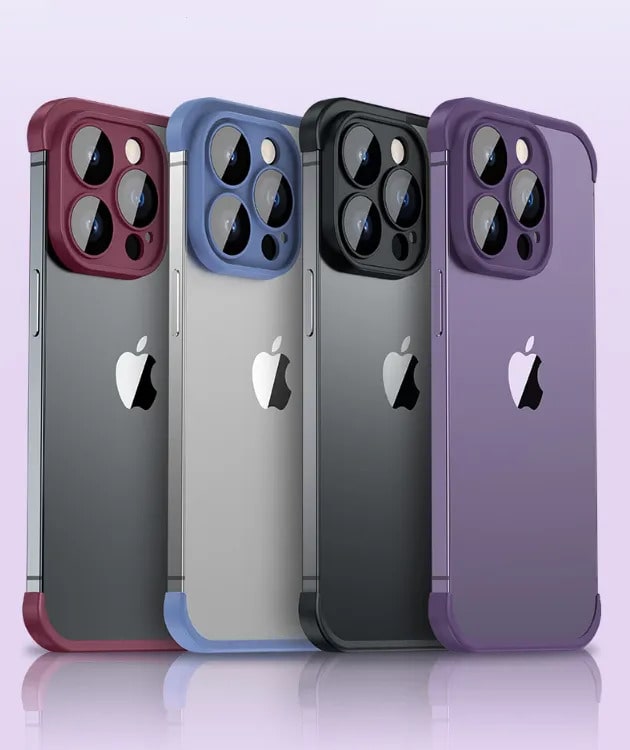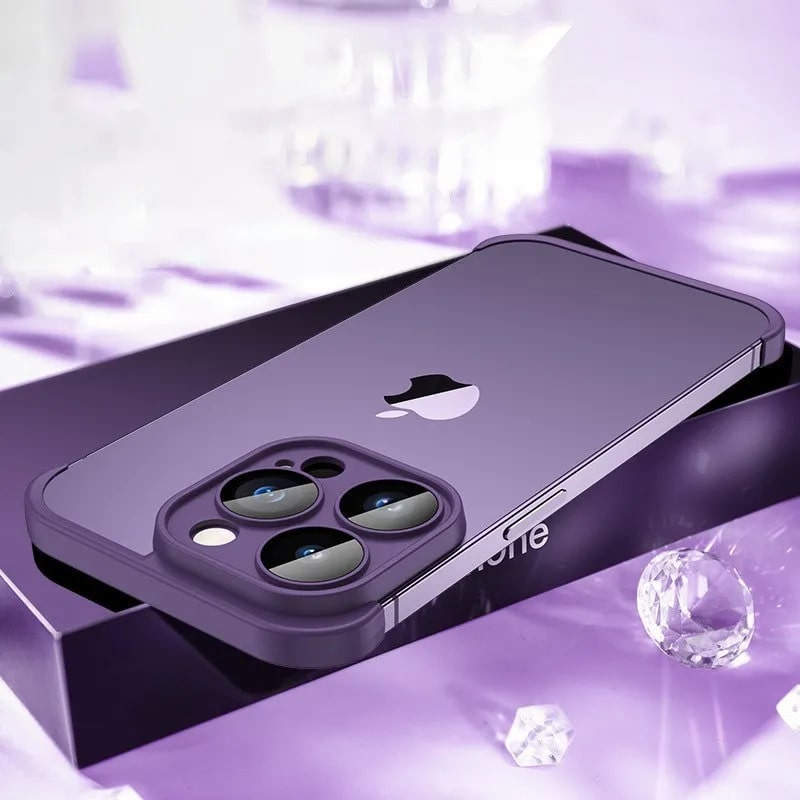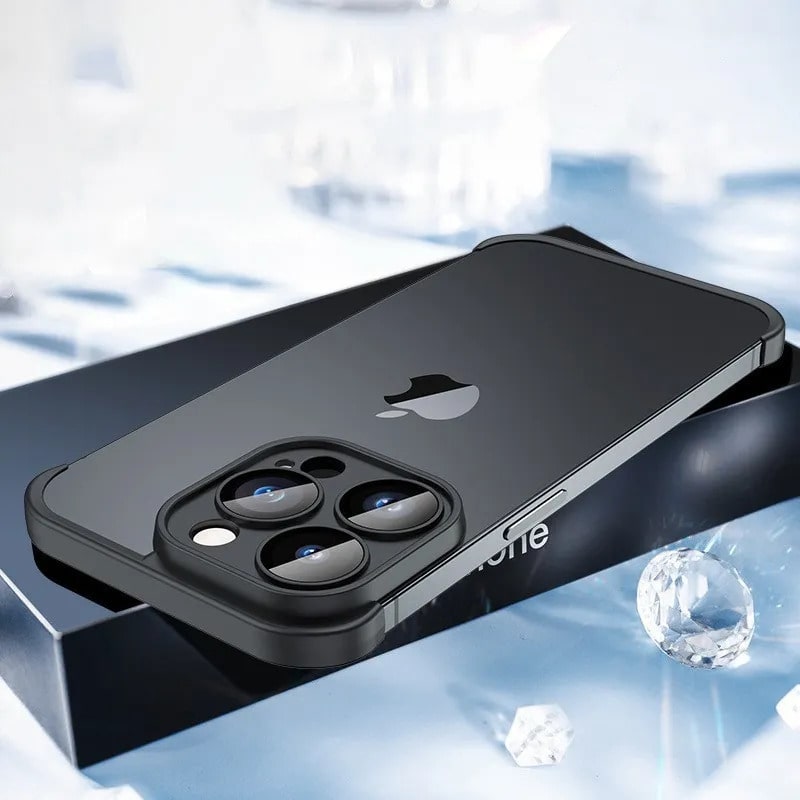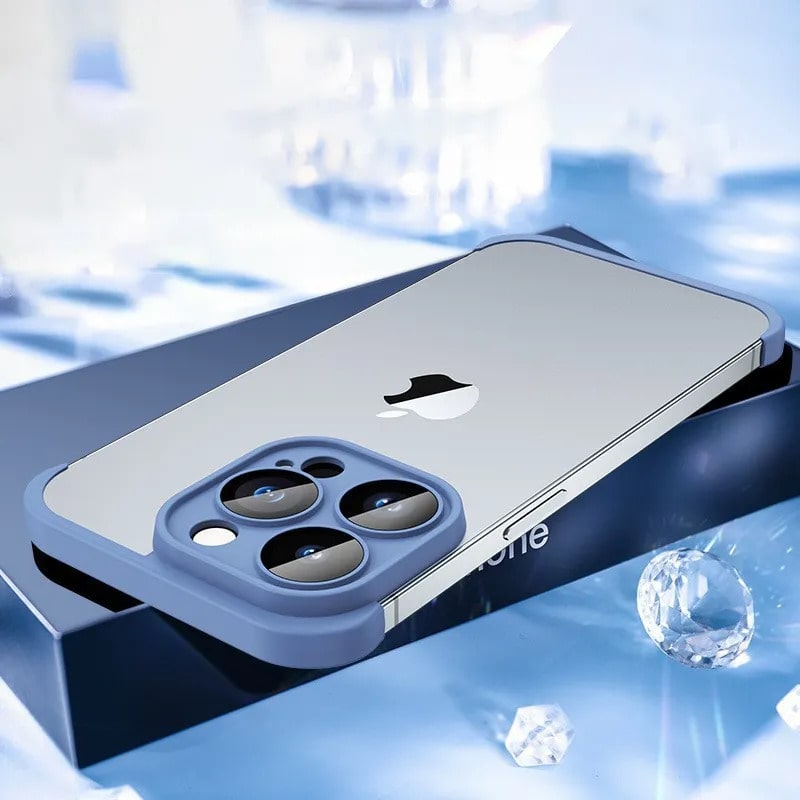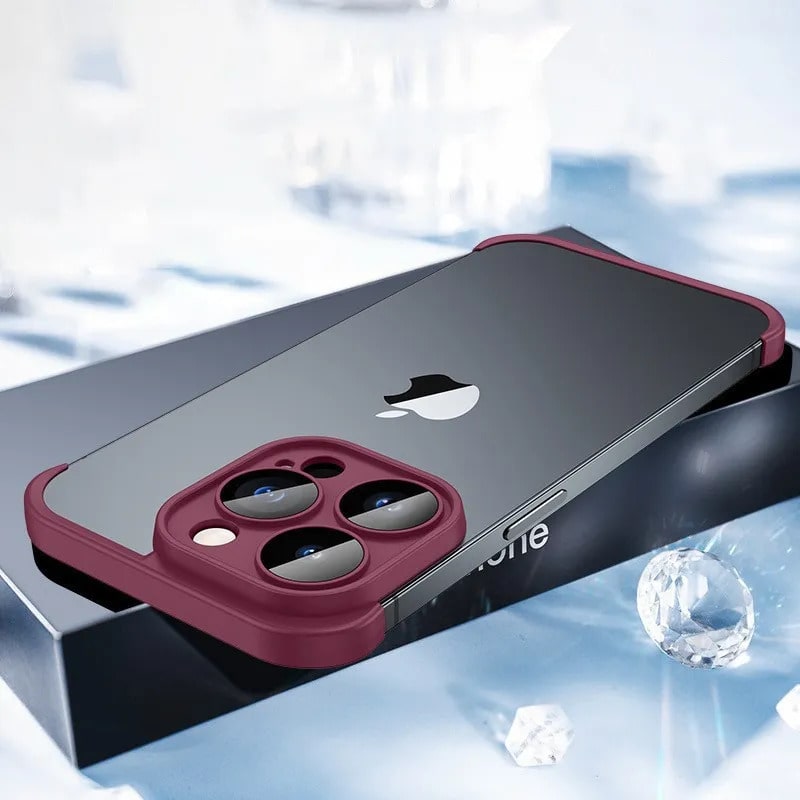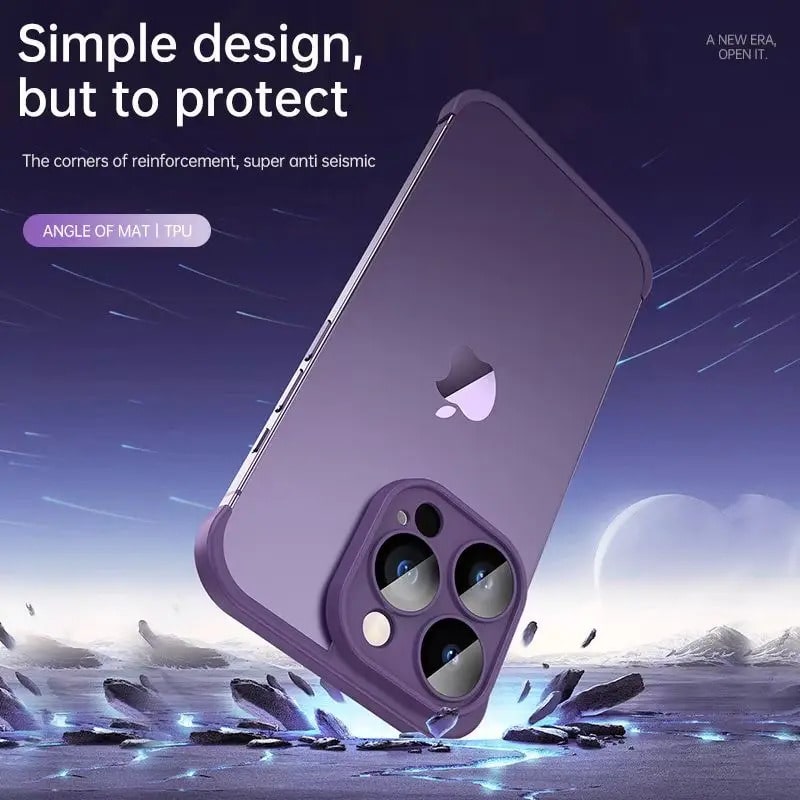 Luxury Shockproof Corner Frame With Lens Protector For iPhone 13 Series
Sale price
Rs. 999.00
Regular price
Tax included.
27 people are viewing this right now
Estimated Delivery:Dec 09 - Dec 13

We Offer Free Shipping Across India


Guarantee Safe & Secure Checkout
CHECK-OUT PRODUCT VIDEO
Introducing our Luxury Shockproof Corner Frame with Lens Protector, a premium accessory designed specifically for the iPhone 13 series. This innovative corner frame provides exceptional shock absorption and protection for your device, while the lens protector safeguards the camera lenses from scratches and damage.

The shockproof corner frame is crafted with high-quality materials that offer superior impact resistance. It is designed to absorb and disperse the force of accidental drops and impacts, reducing the risk of damage to your iPhone 13 Series. The reinforced corners provide an extra layer of protection, ensuring maximum durability for your device.

The lens protector is meticulously designed to shield the camera lenses of your iPhone 13 series. It offers comprehensive coverage, protecting the lenses from scratches, smudges, and other potential damage. With this added protection, you can capture clear and stunning photos without worrying about compromising the quality of your shots.

The corner frame is engineered with precision to perfectly fit your iPhone 13 Series, providing a seamless integration. Its slim and lightweight profile maintains the sleekness of your device, while still offering robust protection. The precise cutouts ensure easy access to all ports, buttons, and features, allowing you to use your iPhone 13 Series without any limitations.

Upgrade your iPhone 13 Series with our Luxury Shockproof Corner Frame with Lens Protector and experience the perfect combination of style and protection. Enhance the durability of your device with the shockproof corner frame, while ensuring the pristine condition of your camera lenses with the lens protector. Elevate your iPhone 13 Series experience with this premium accessory that offers unmatched protection without compromising on aesthetics.