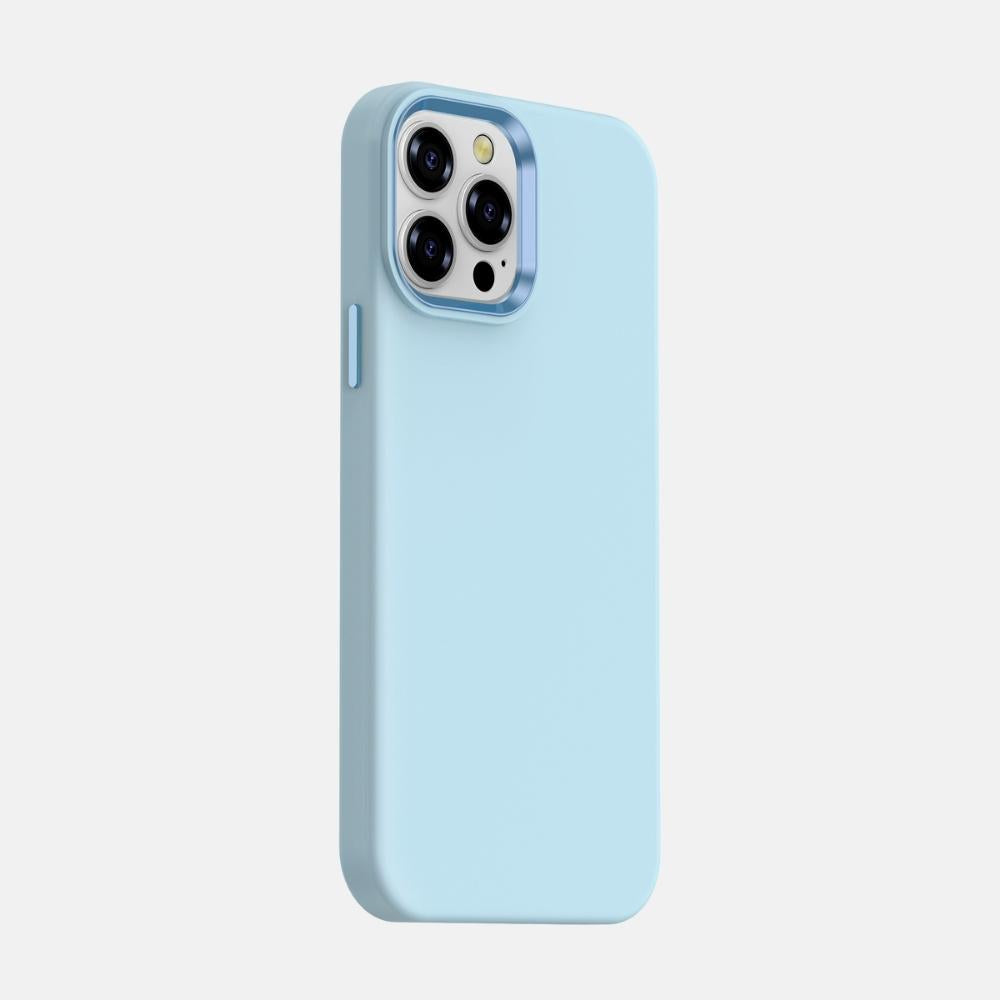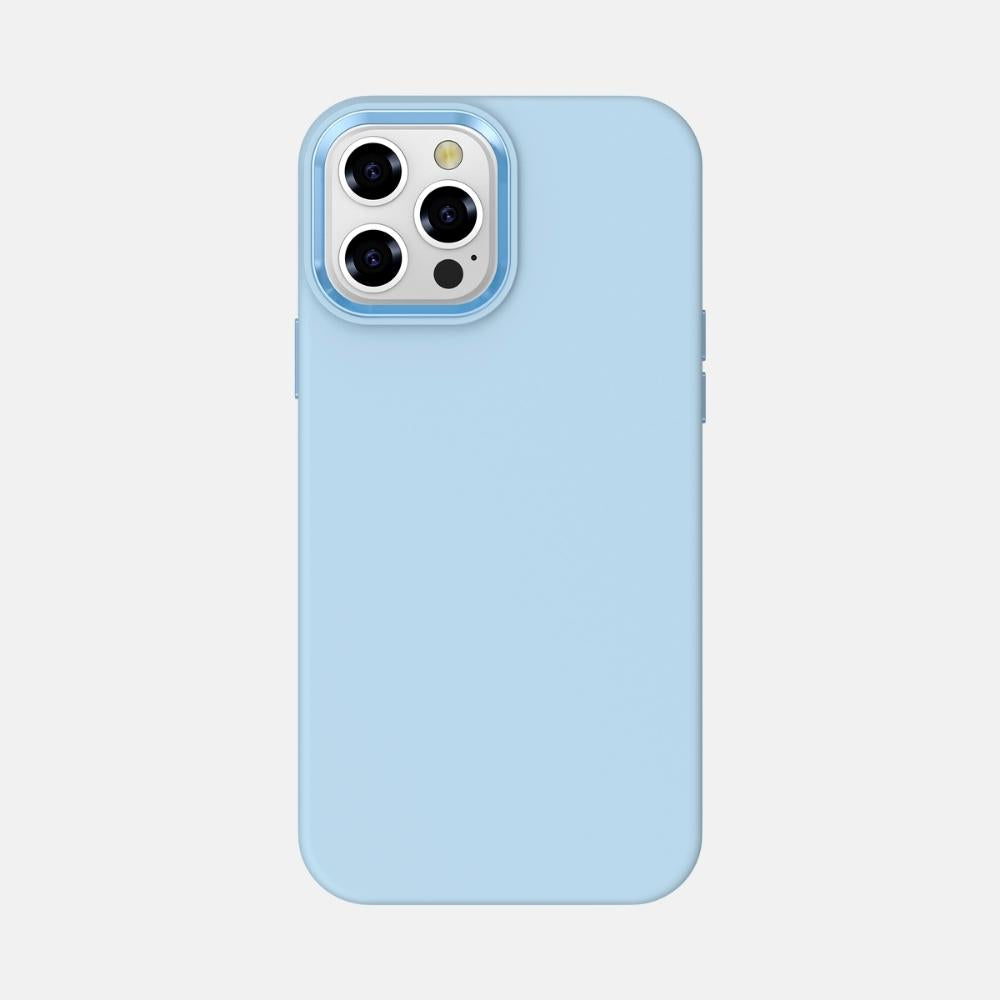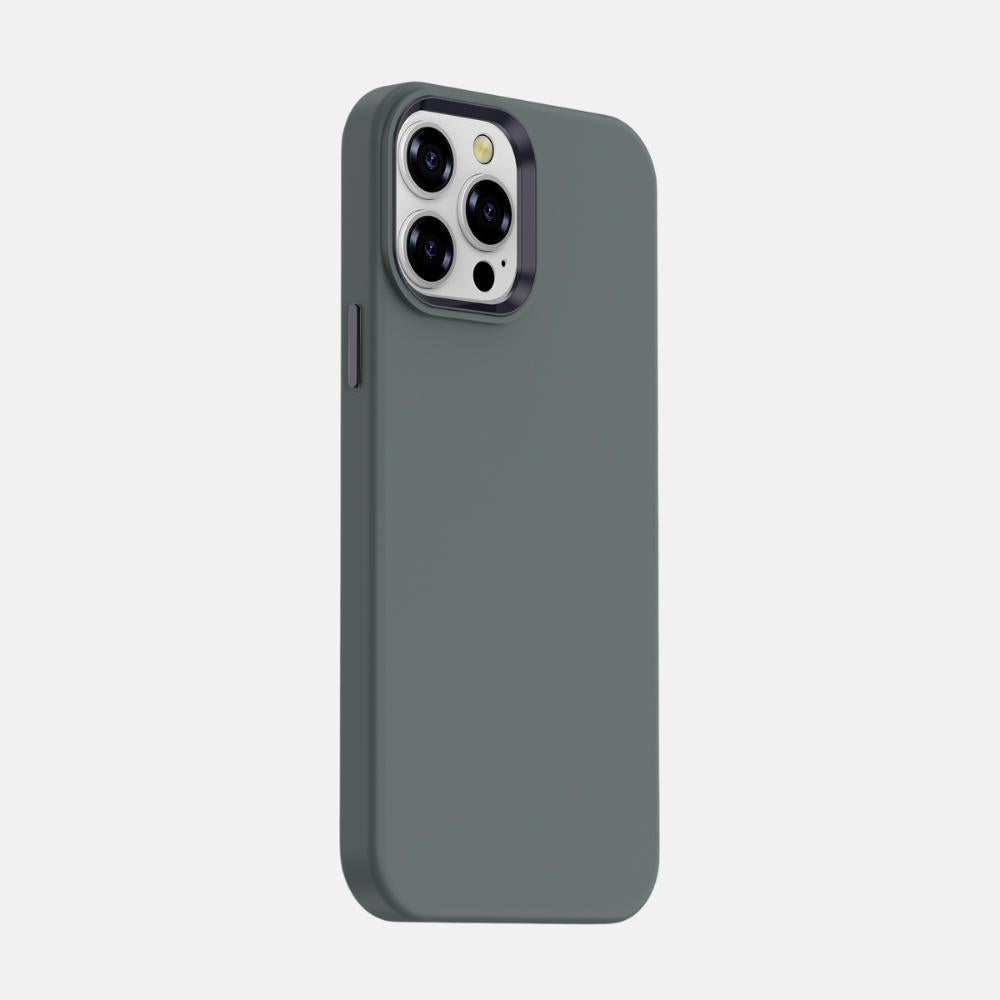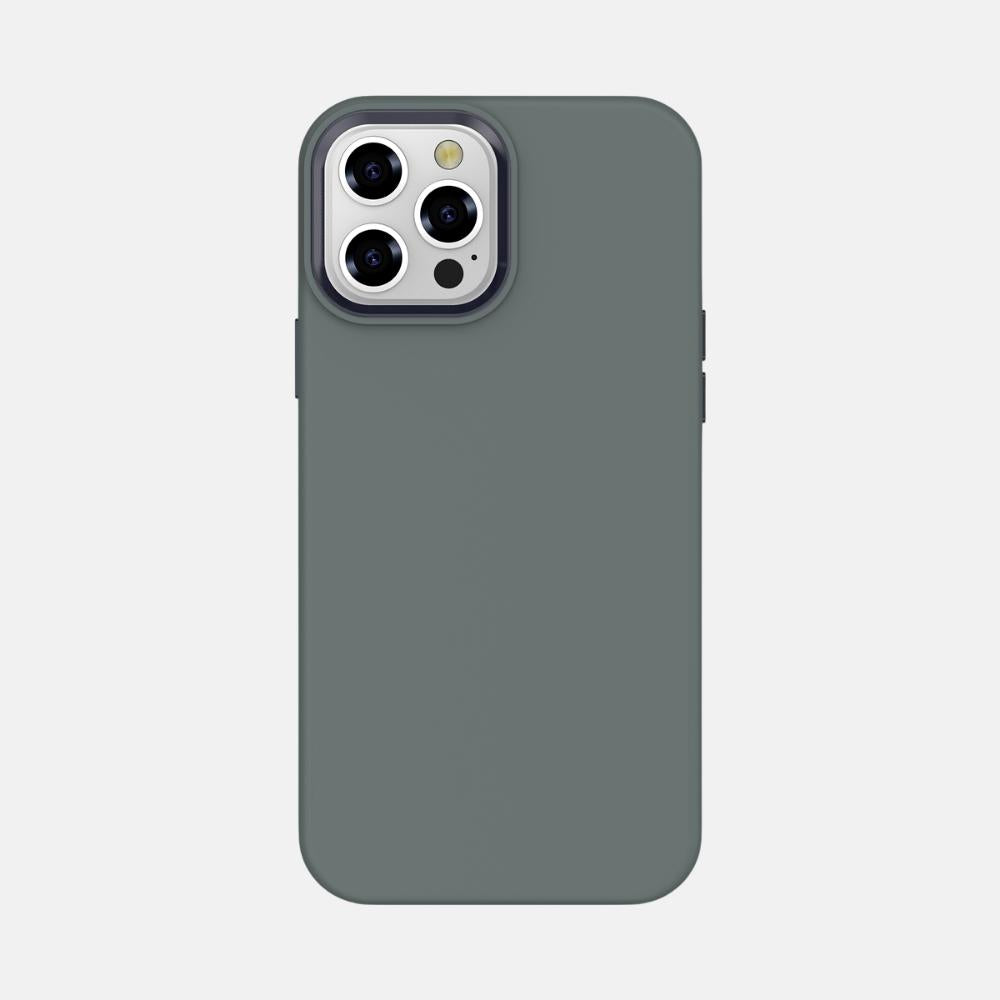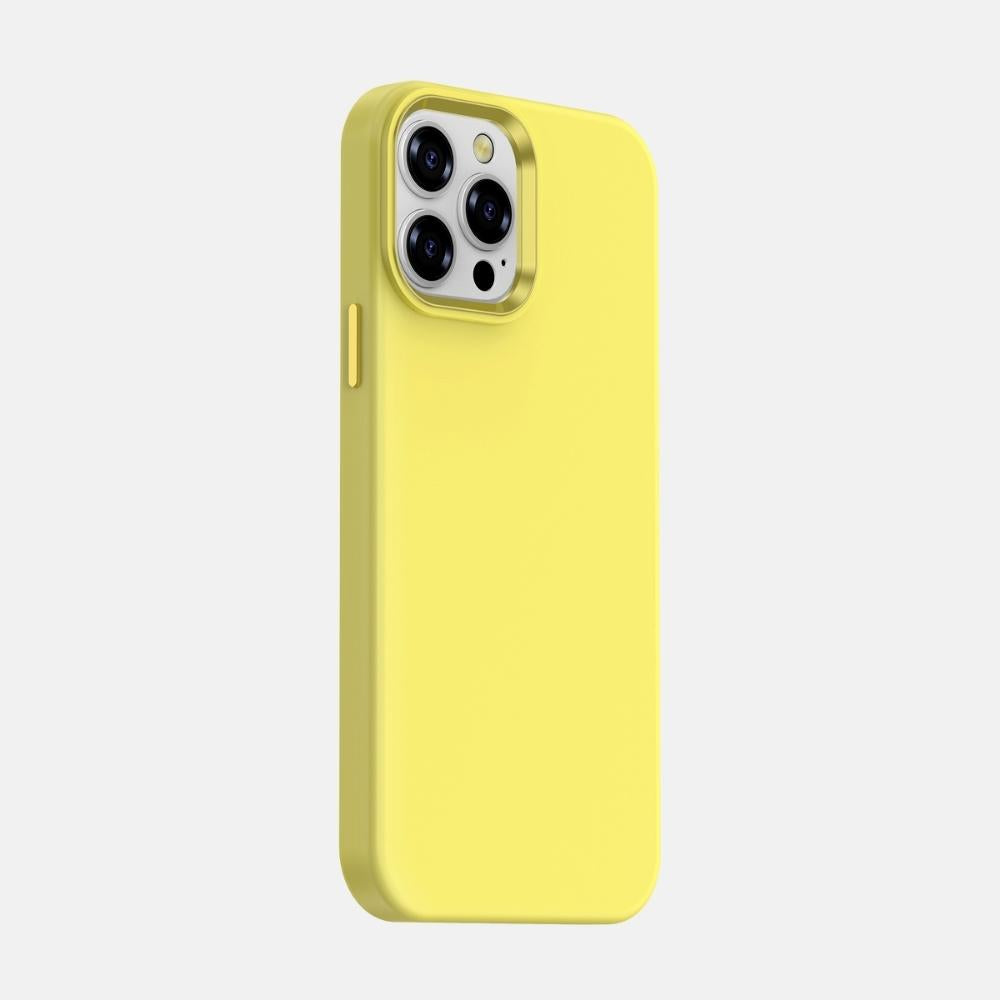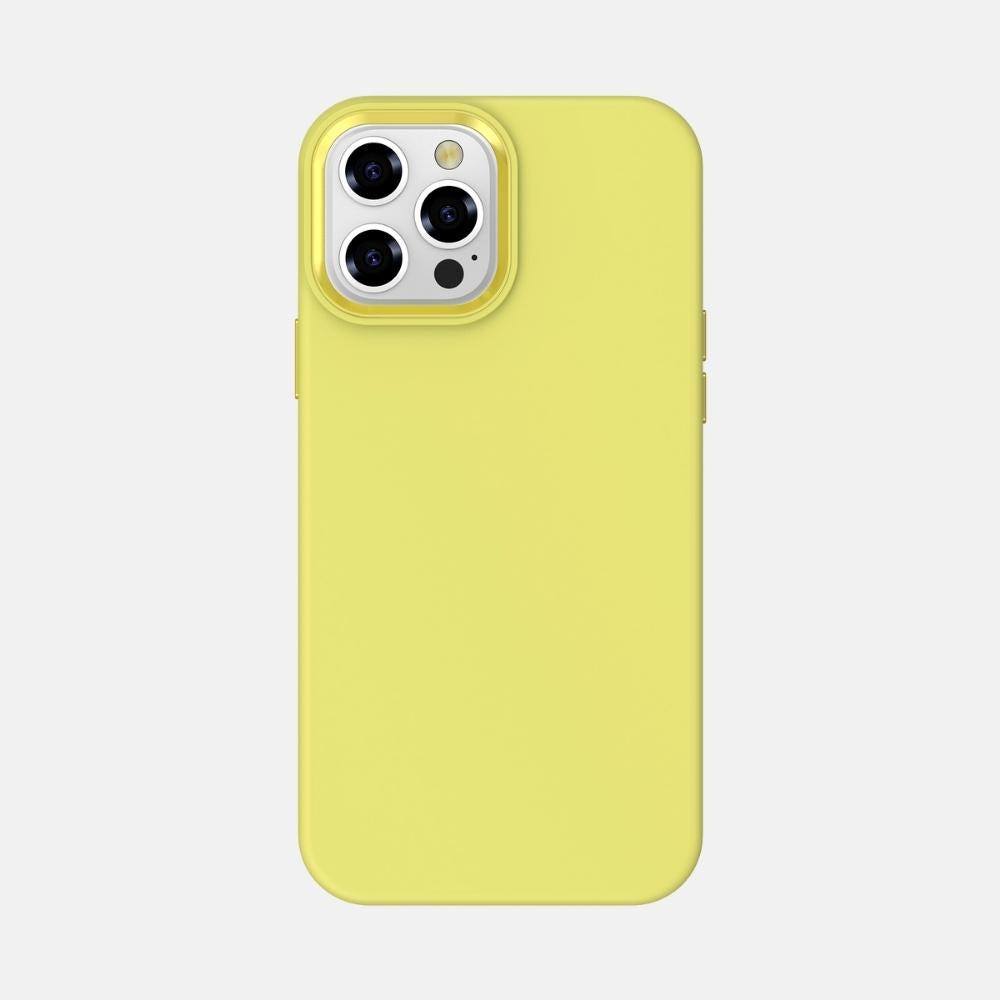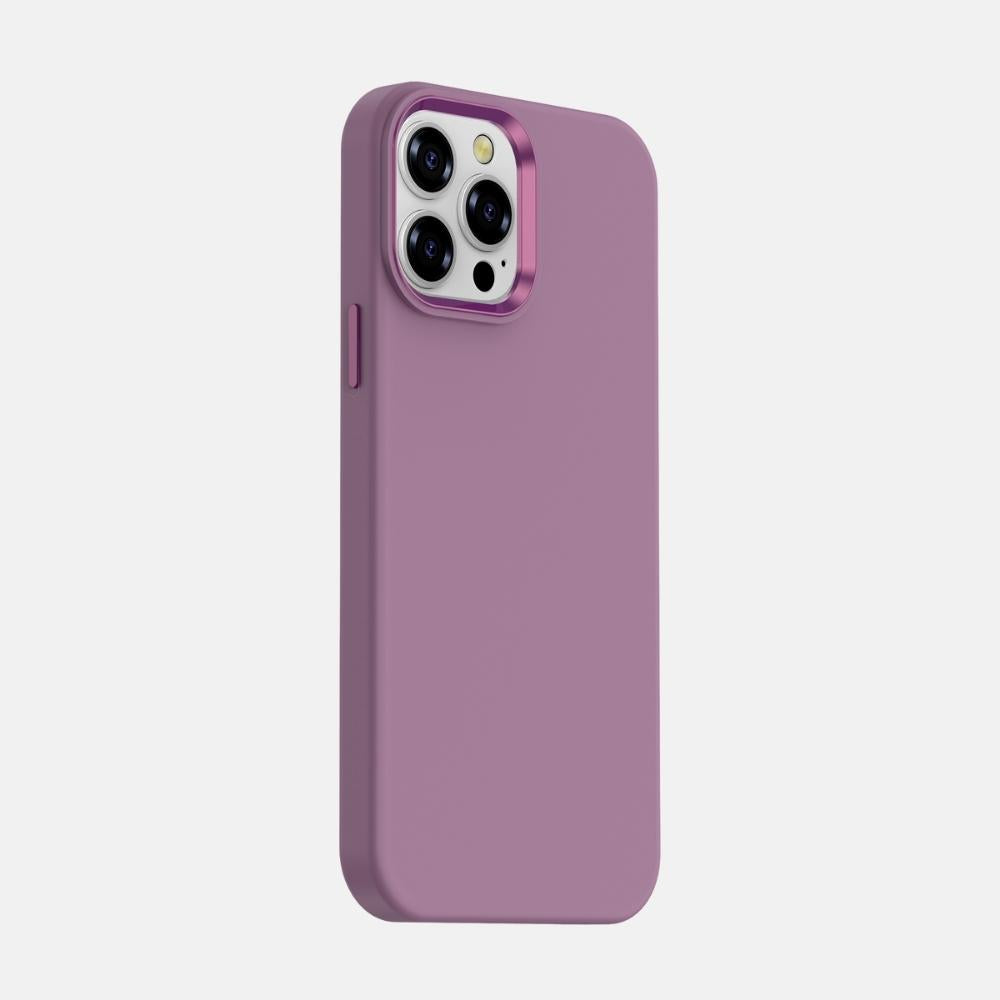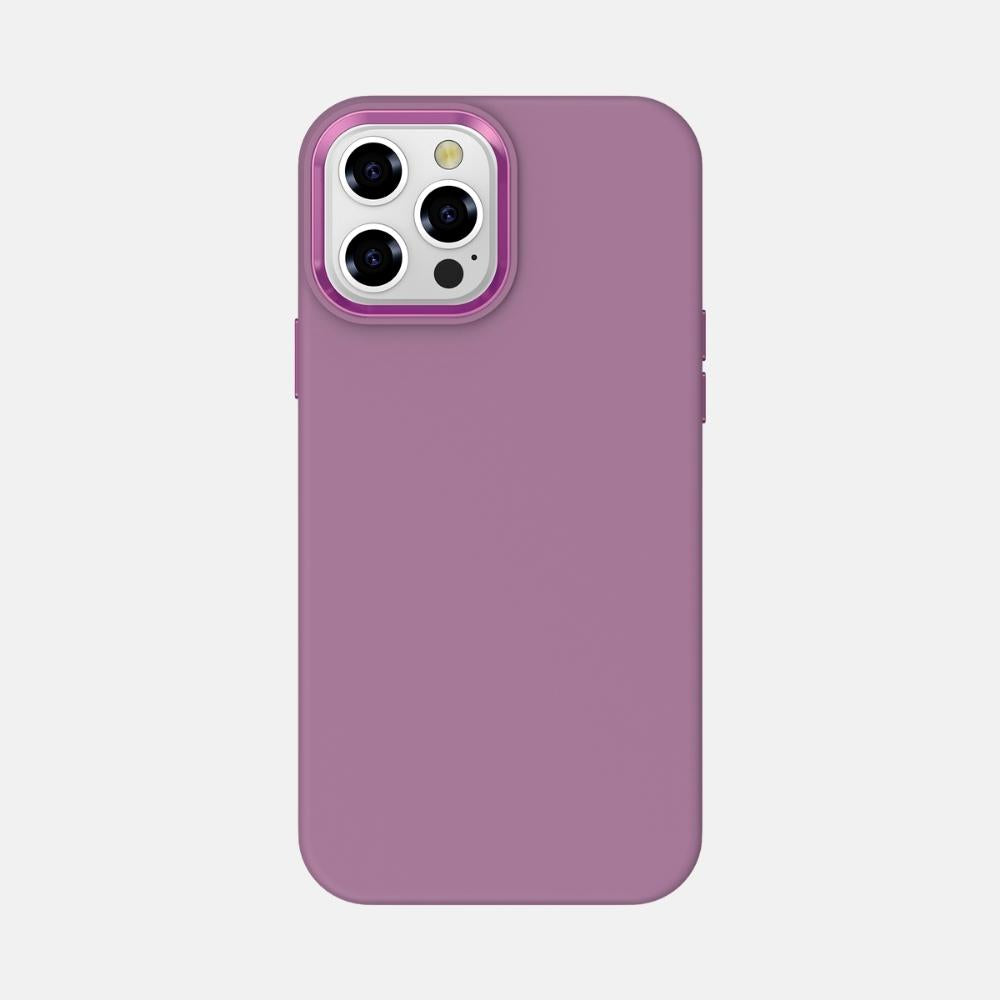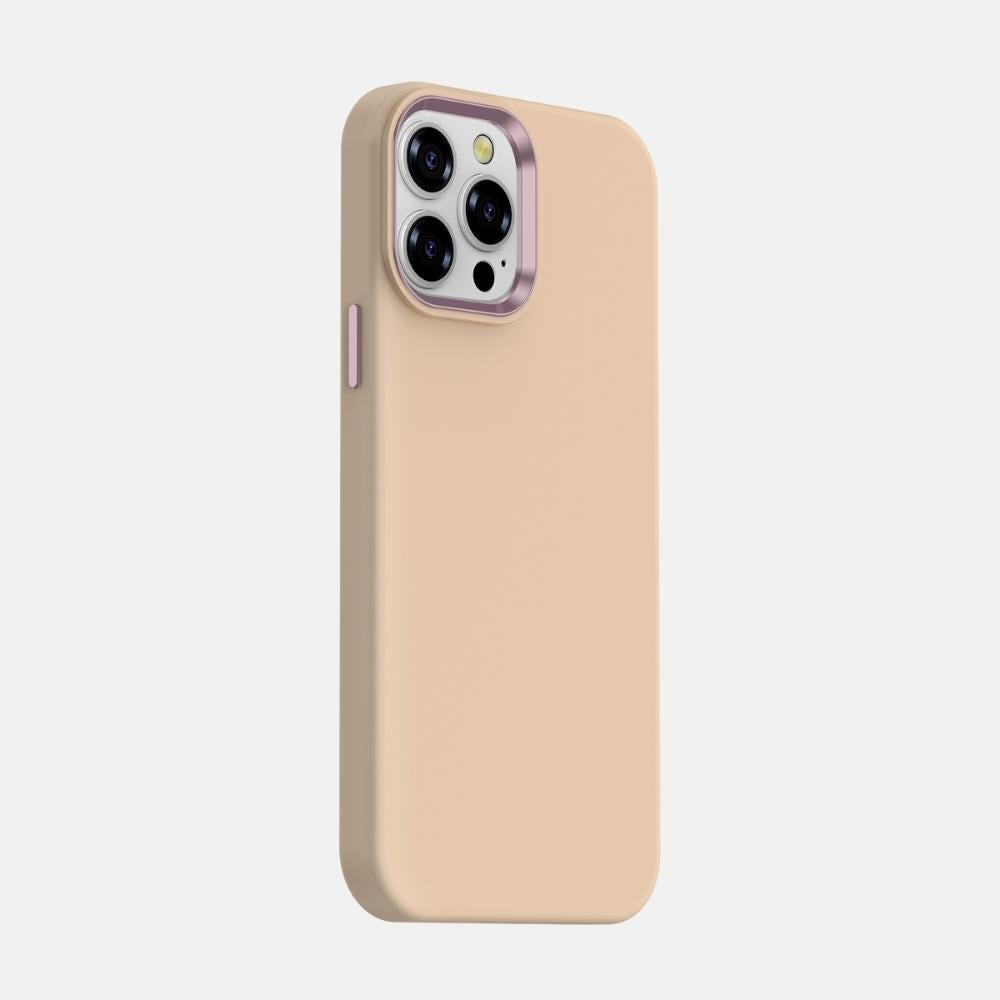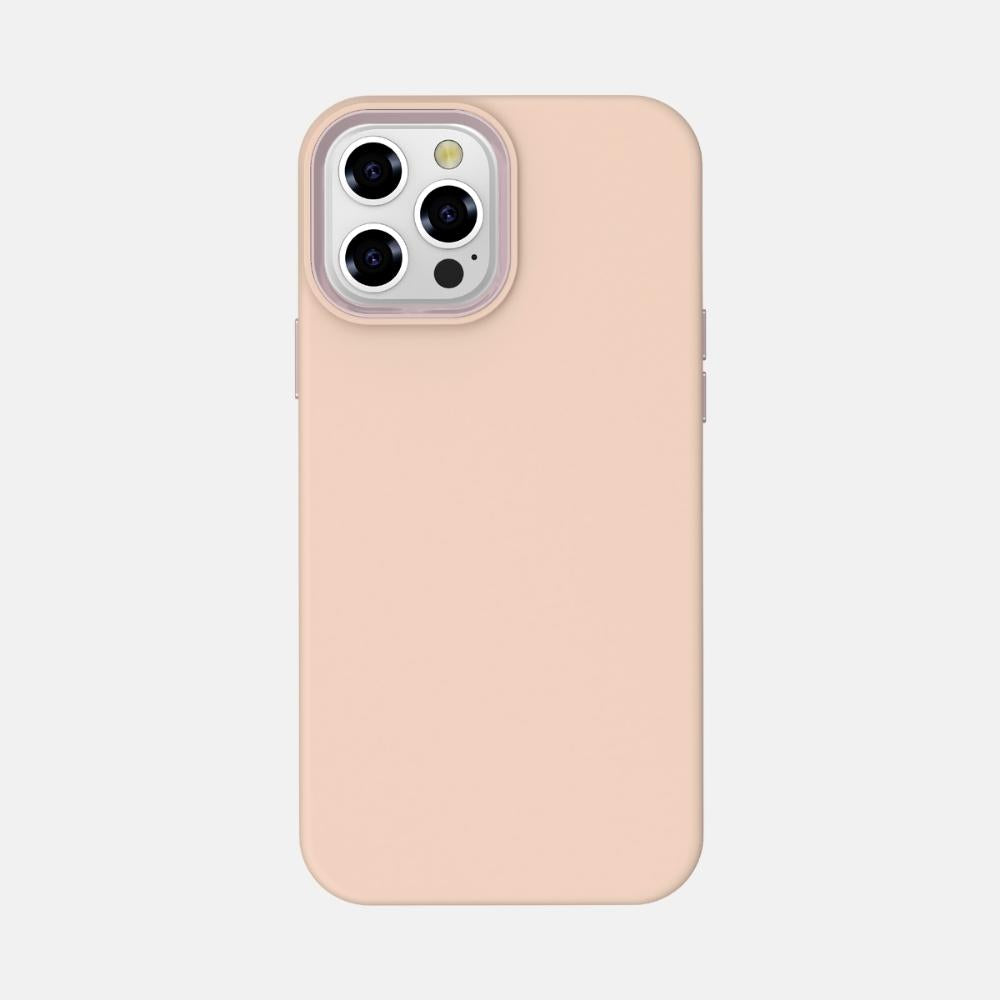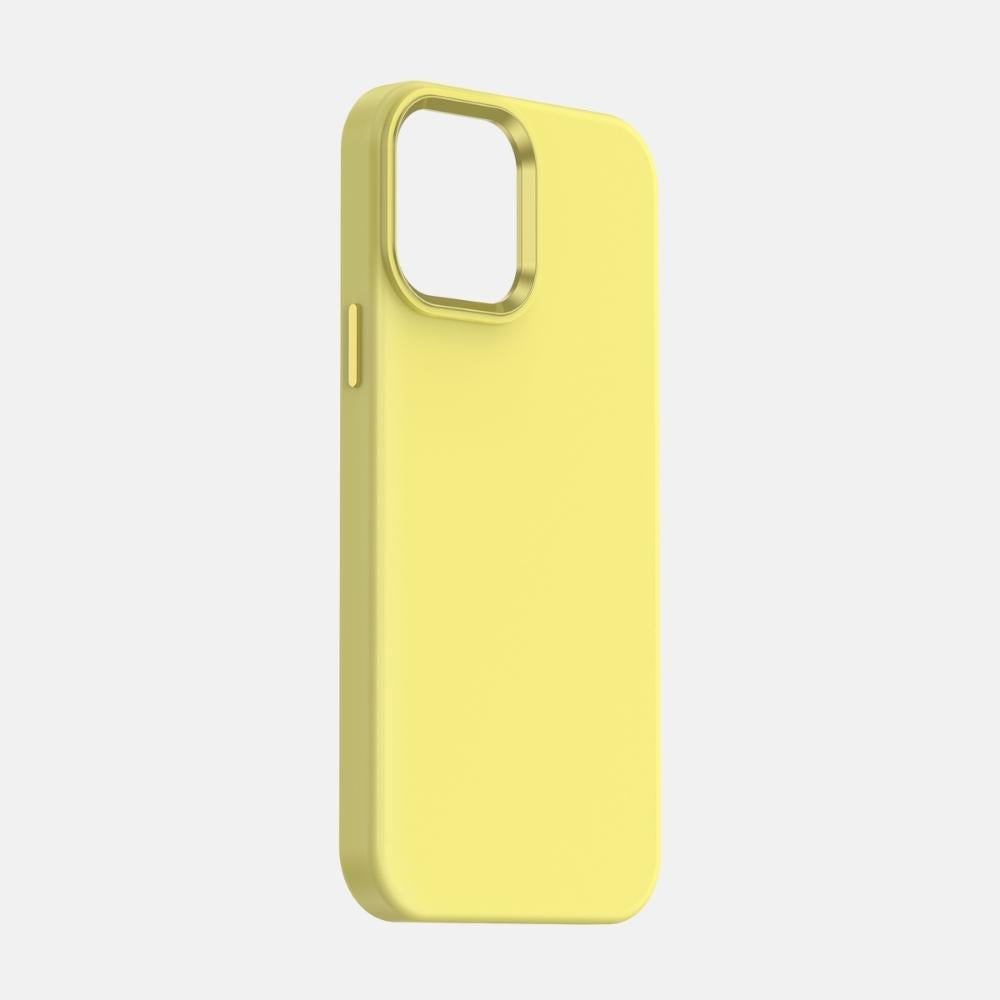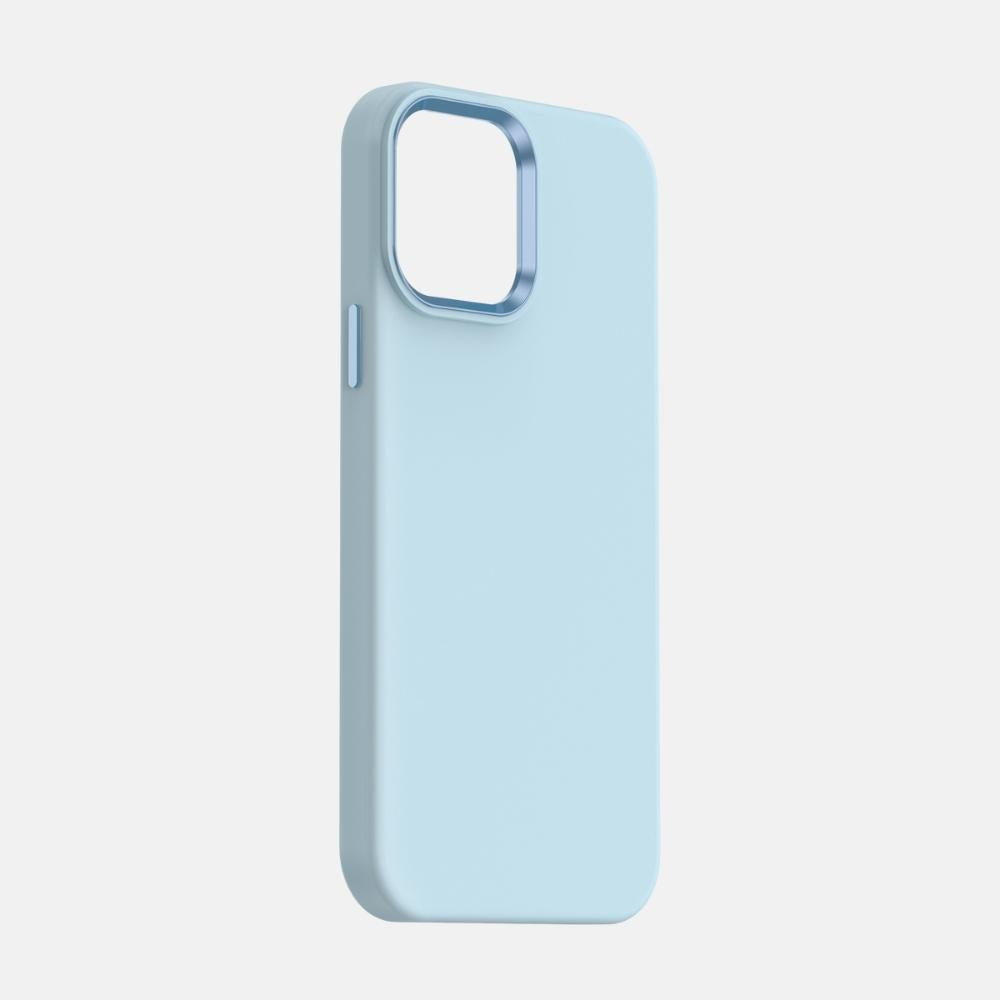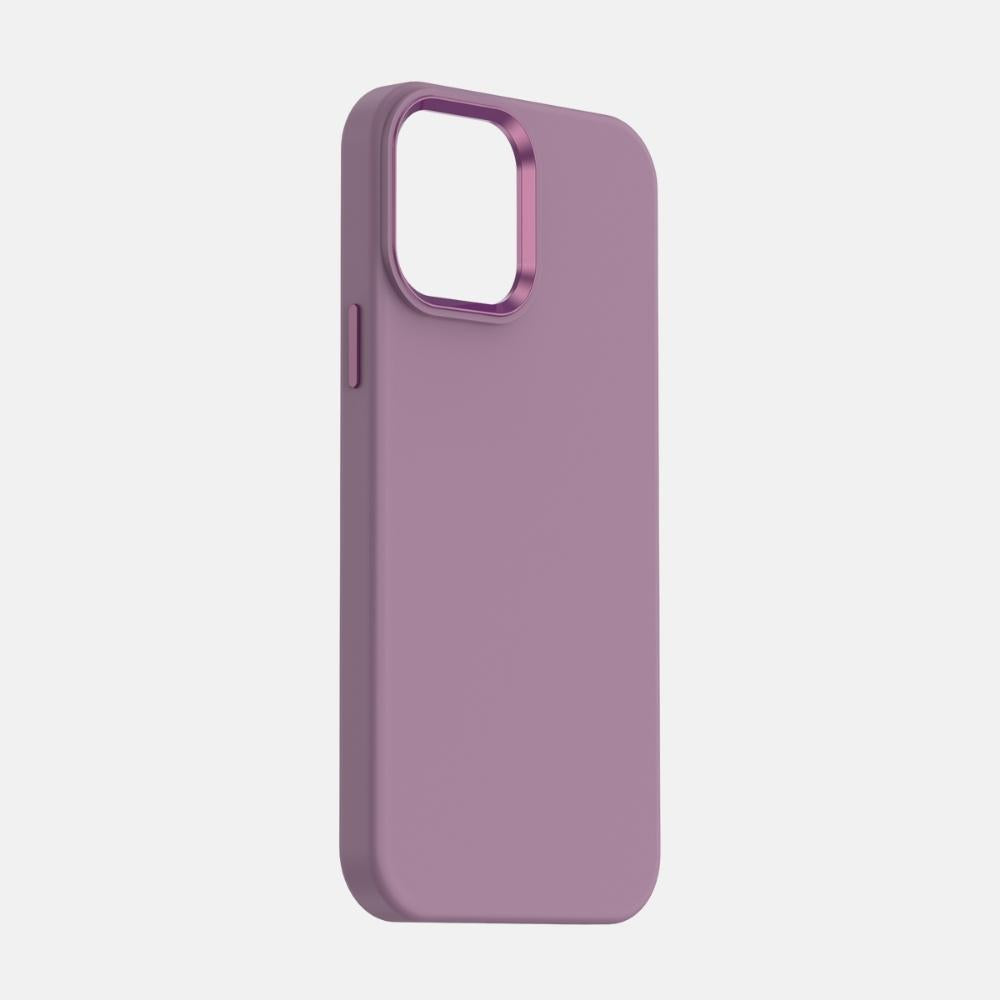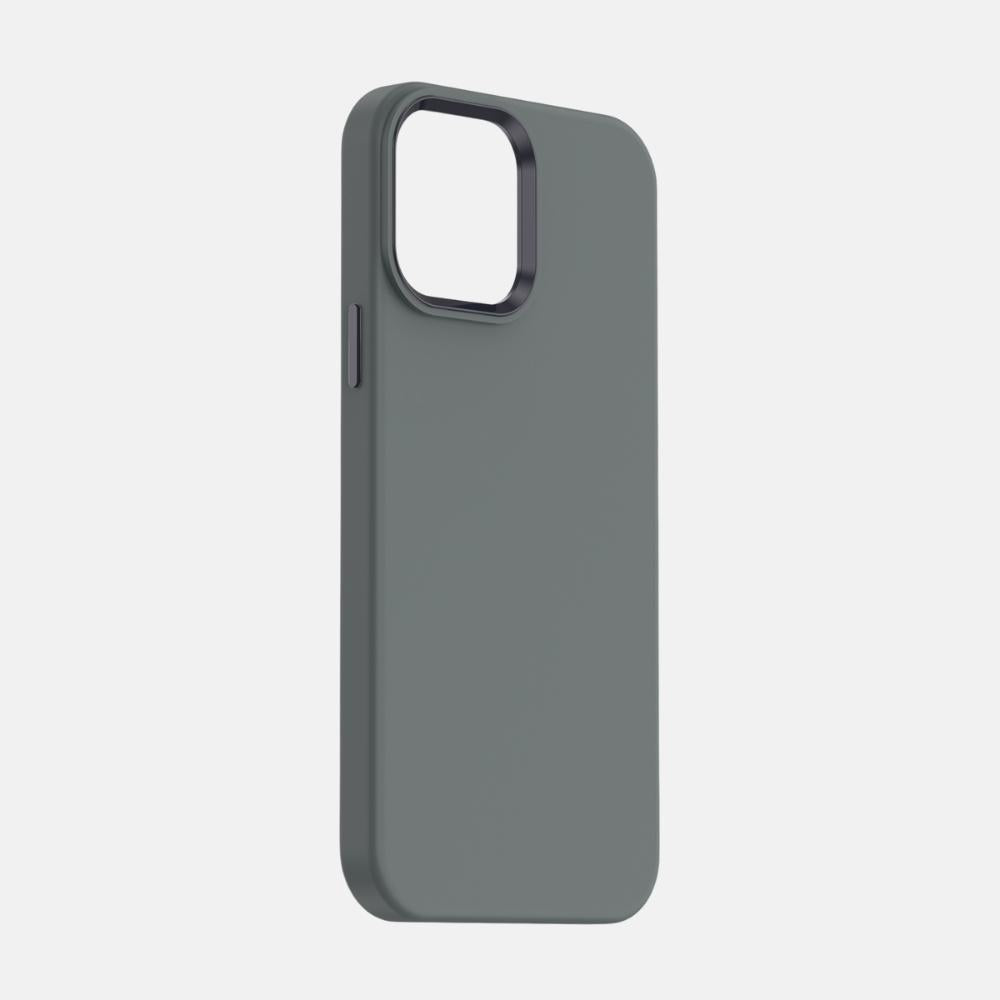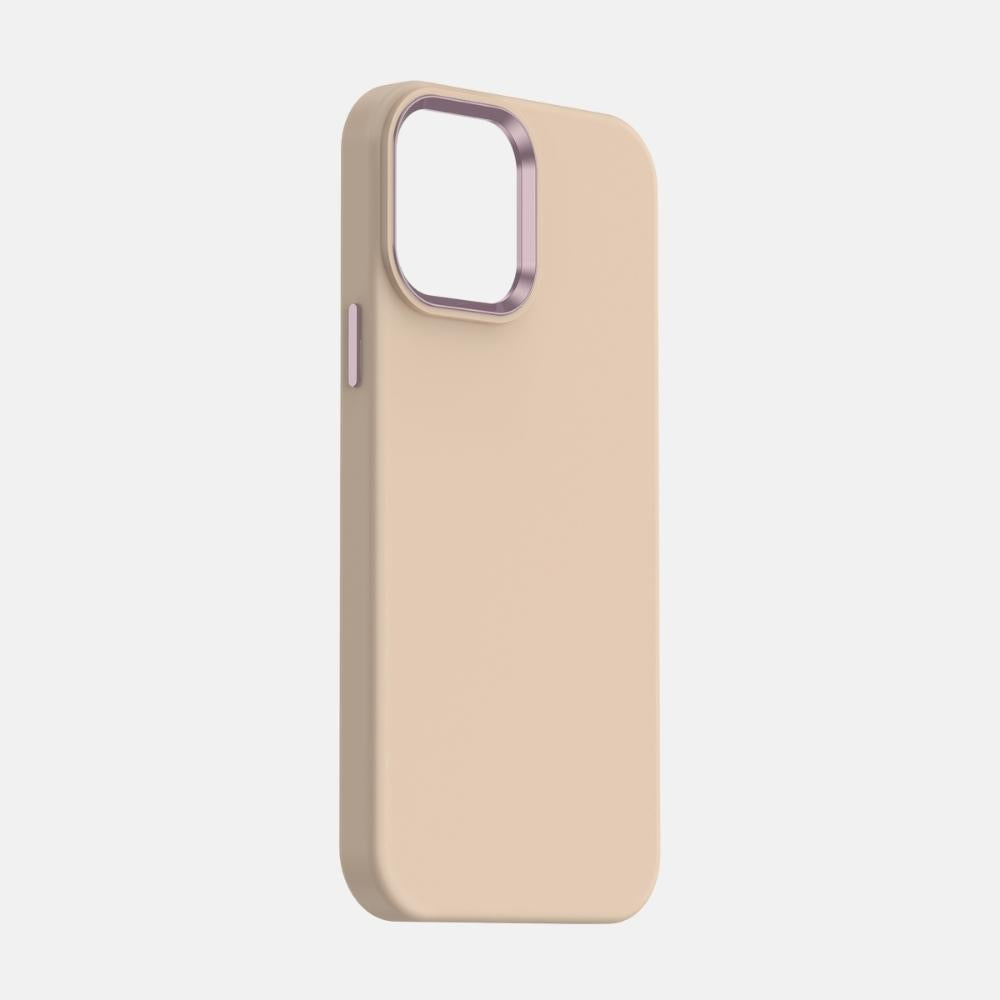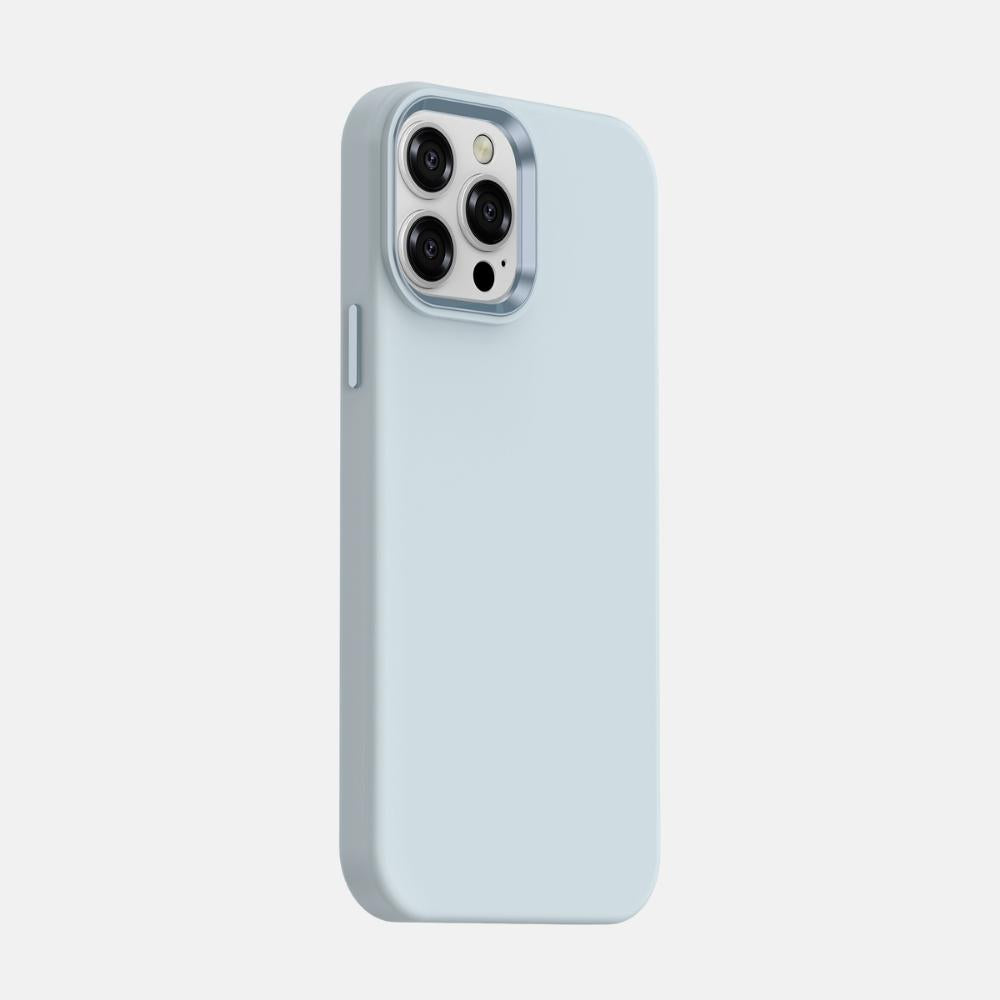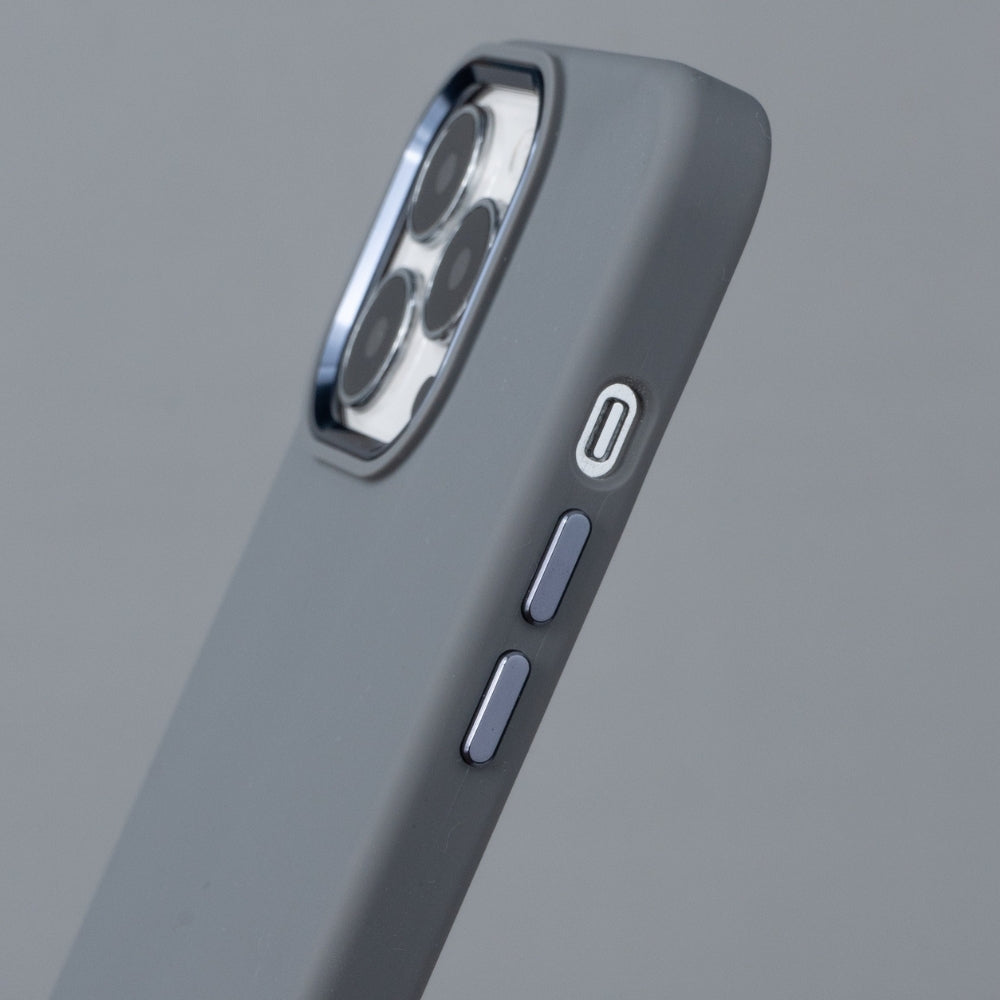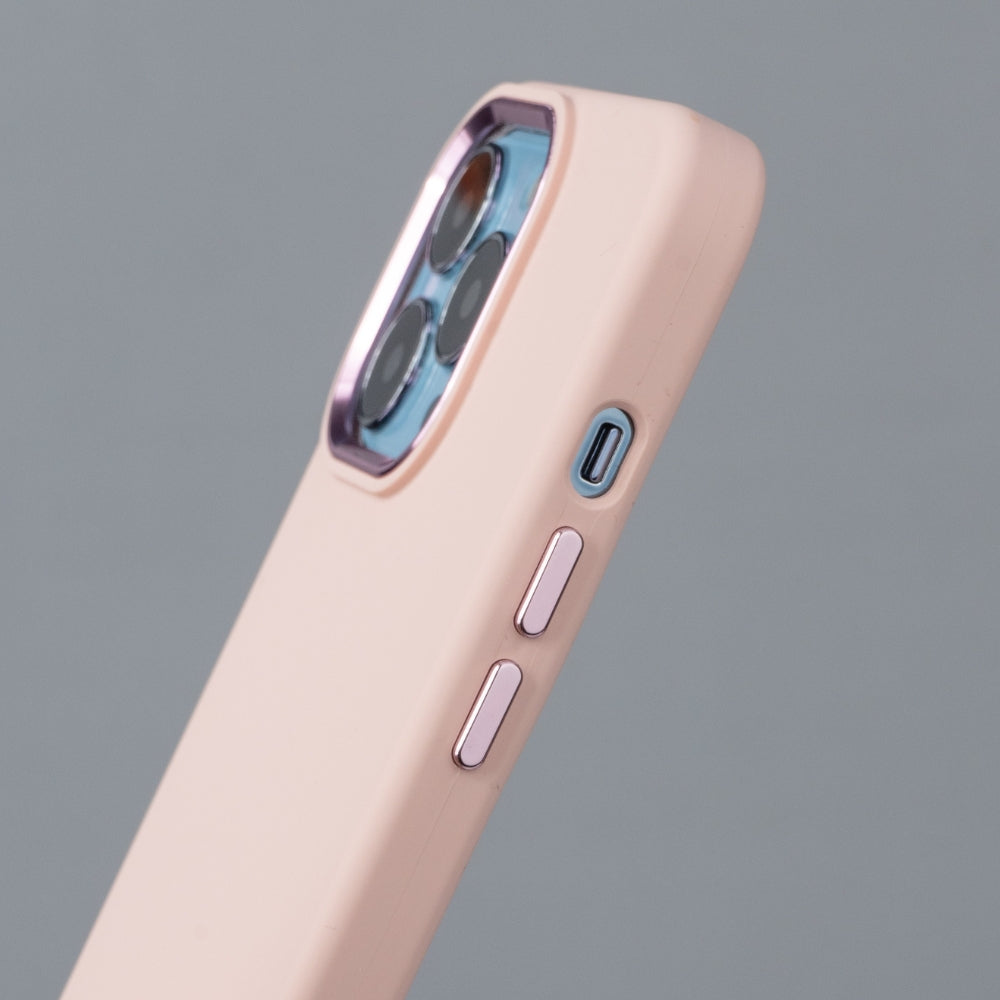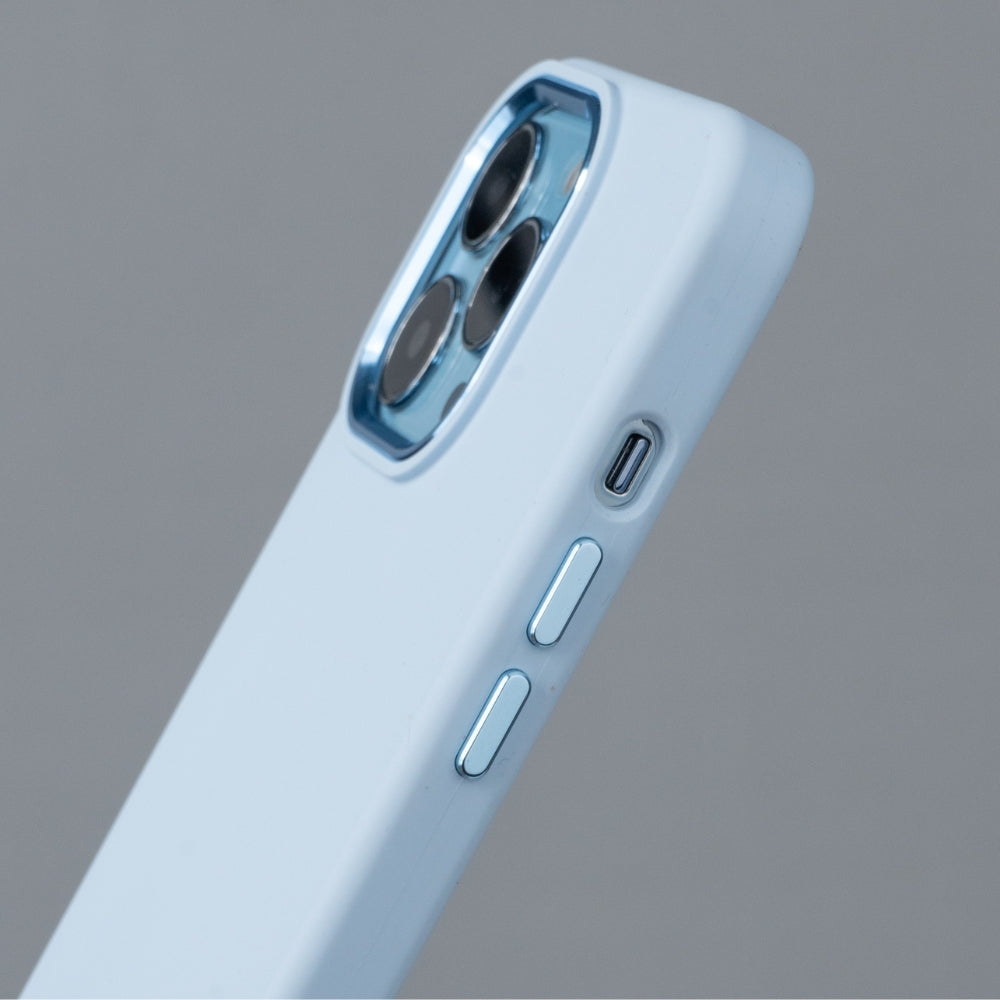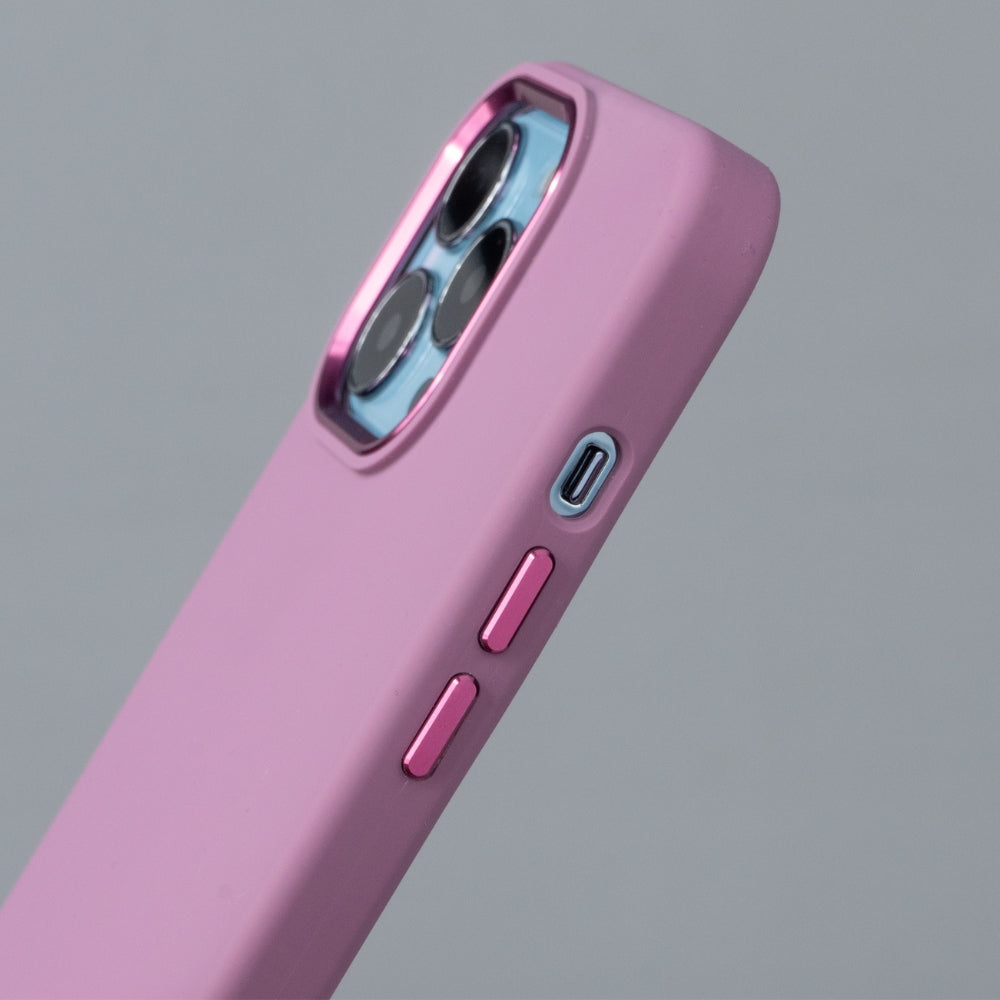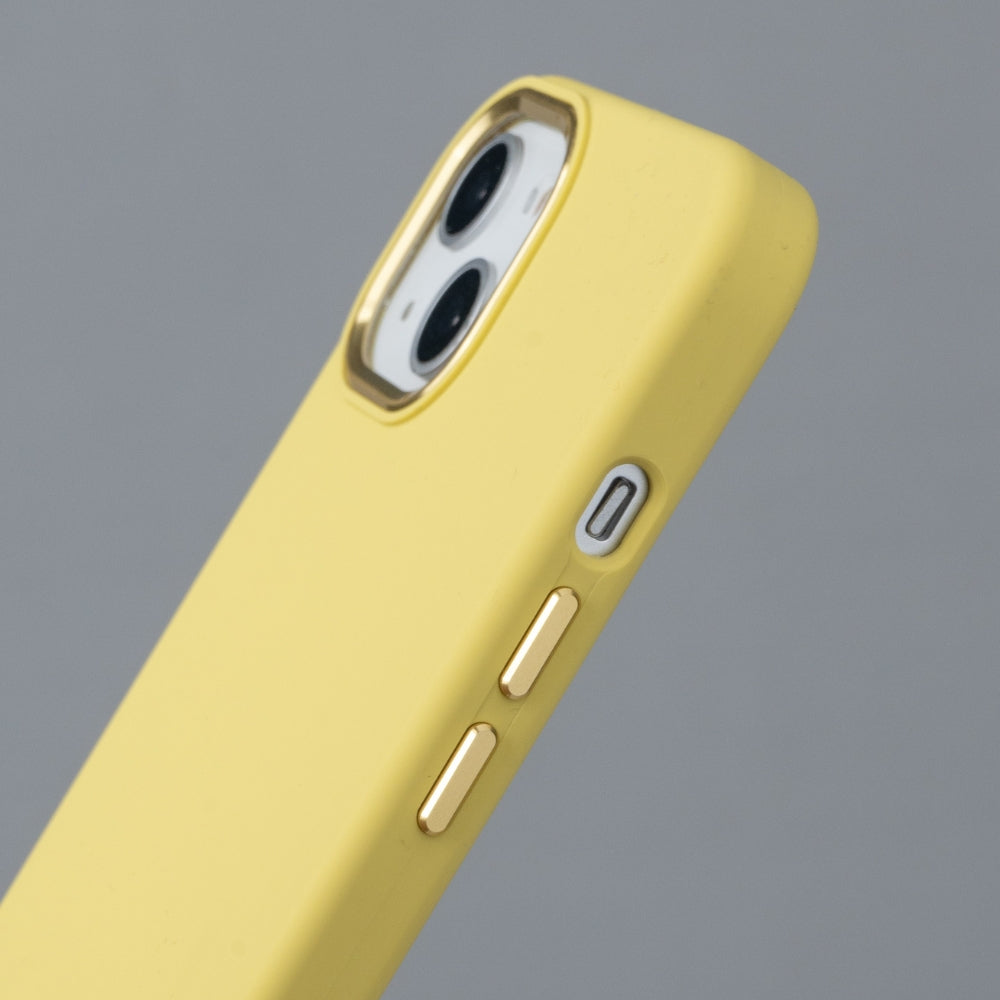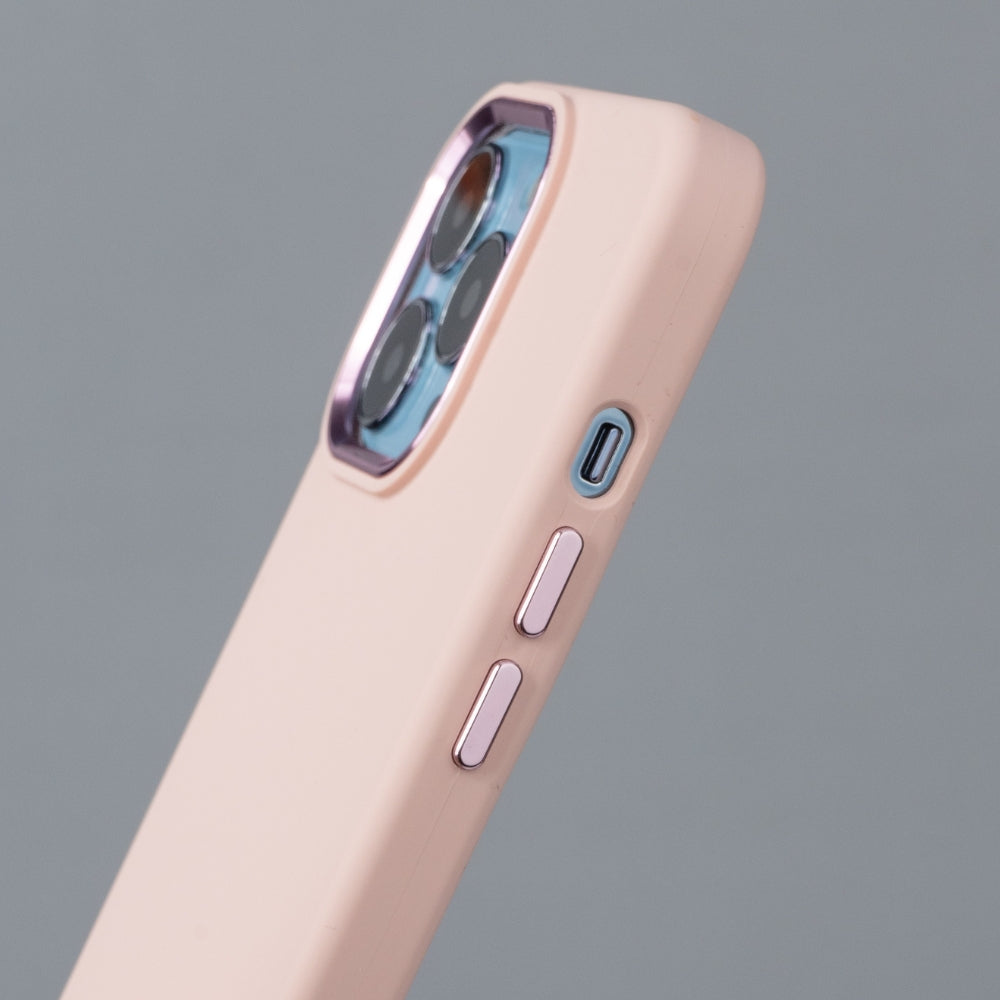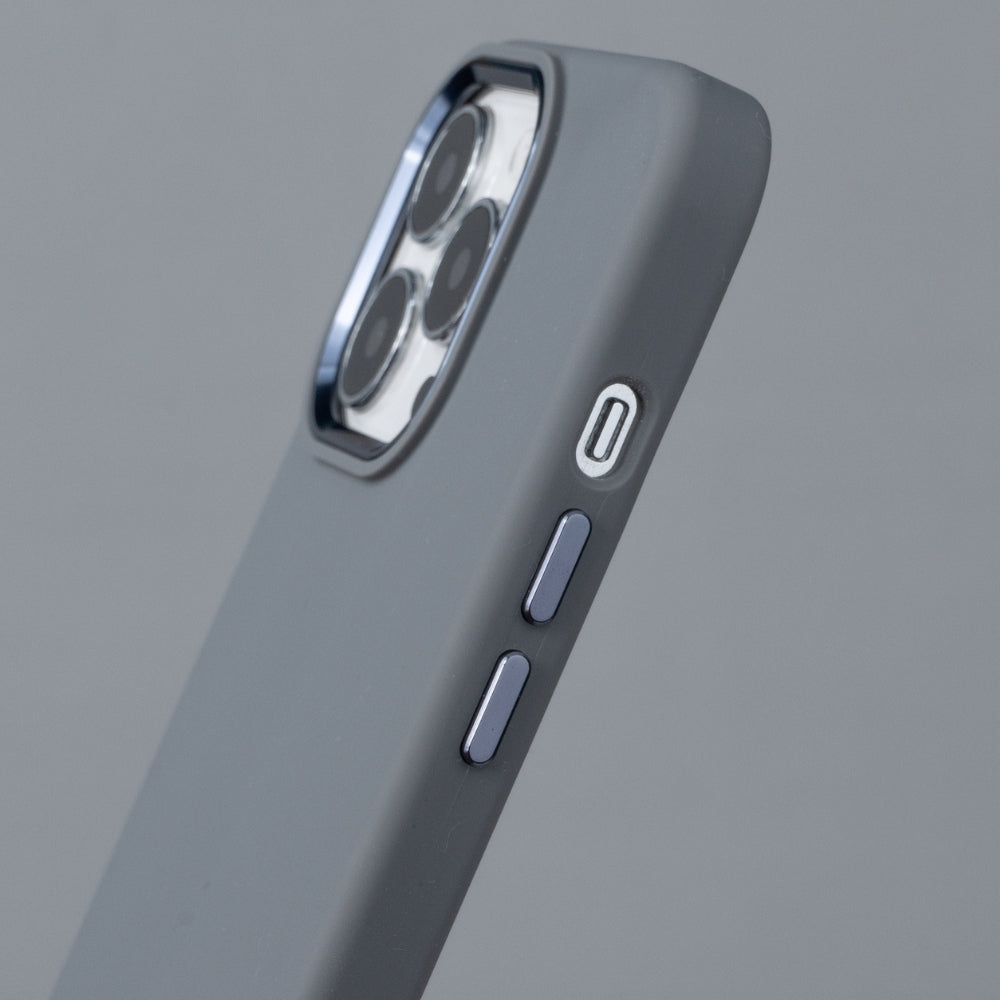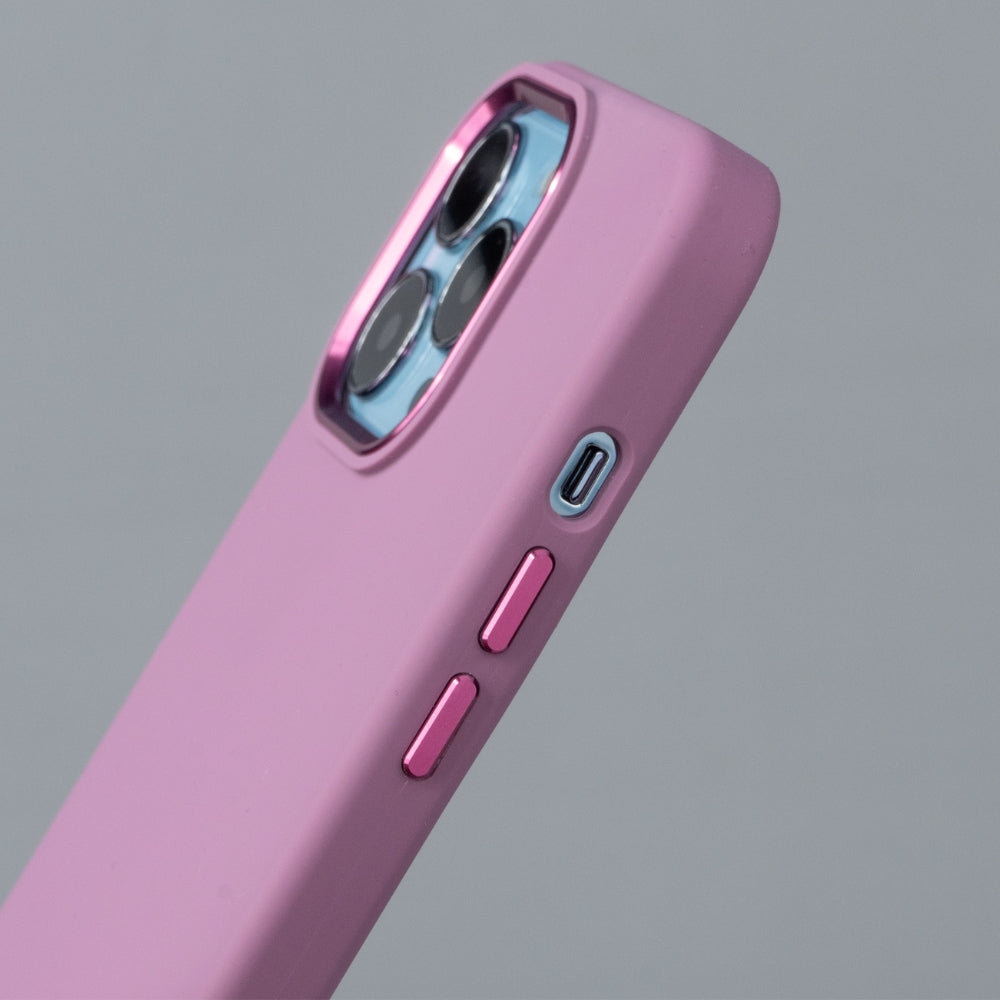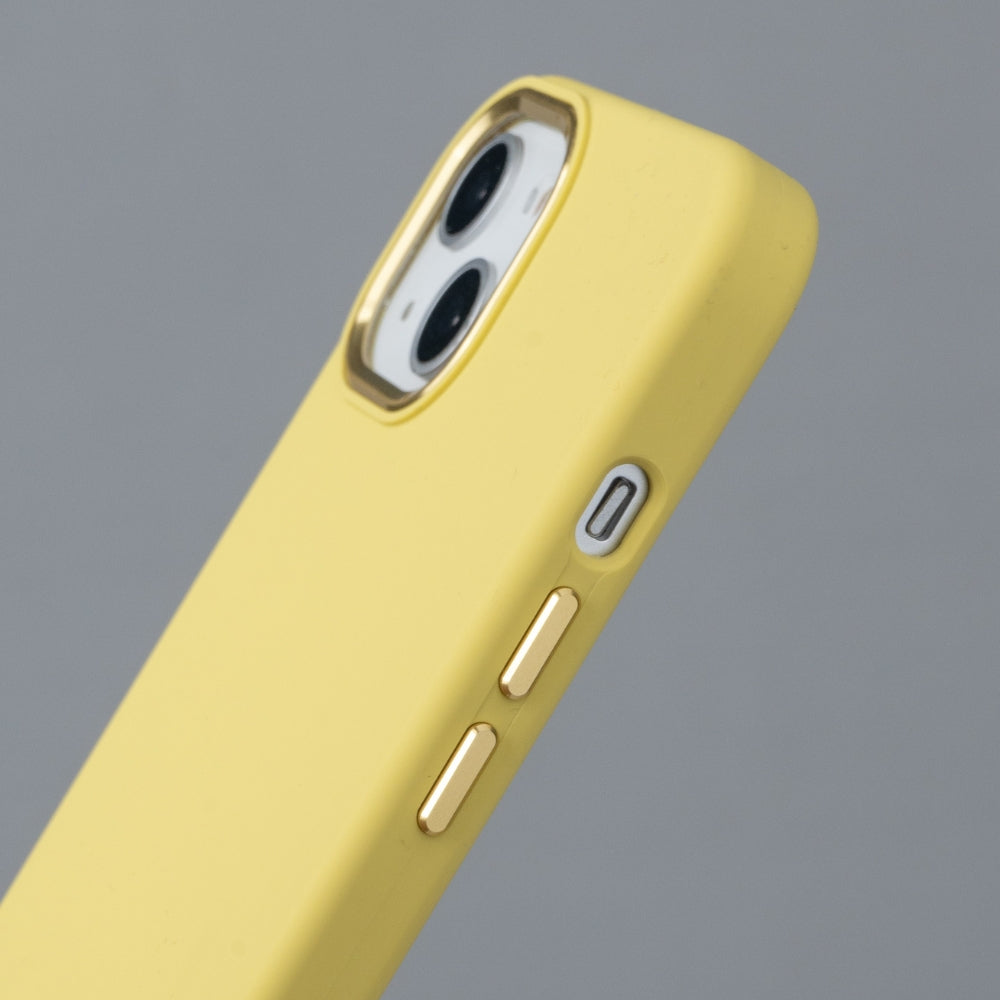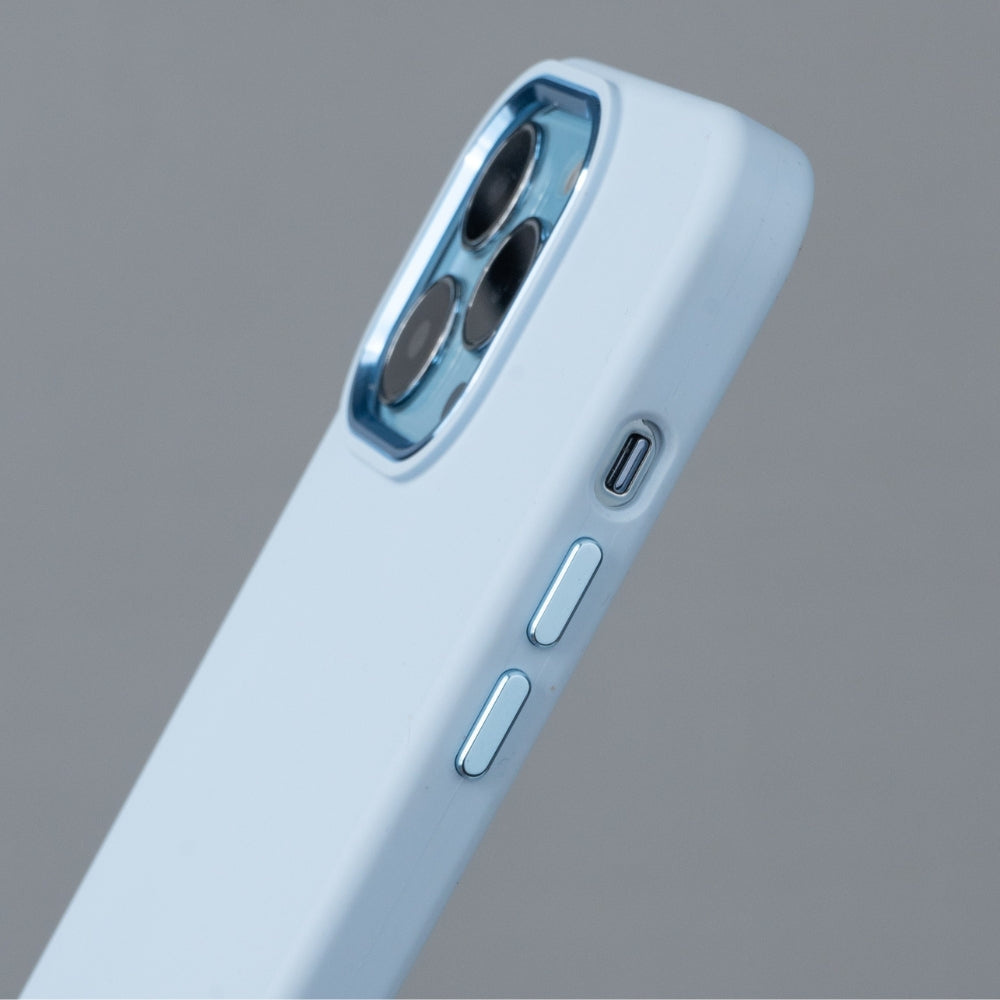 iPhone 13Pro Silicone Case
Regular price
Rs. 1,749.00
Sale price
Rs. 1,749.00
Regular price
Rs. 0.00
Tax included.
23 people are viewing this right now
Estimated Delivery:Dec 09 - Dec 13

We Offer Free Shipping Across India


Guarantee safe & secure checkout
CHECK-OUT PRODUCT VIDEO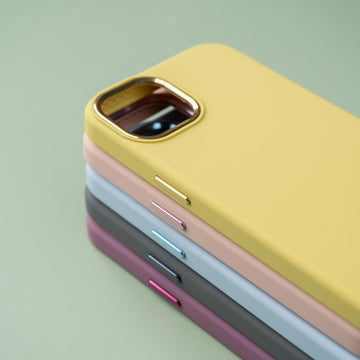 Luxury Design
Introducing our original Liquid Silicone Case, a combination of ultra-thin design, superior protection, and impeccable functionality. This meticulously crafted case is designed to enhance your device experience while providing reliable safeguarding for your valuable iPhone.
The ultra-thin and delicate design of this Liquid Silicone Case ensures a slim profile without compromising on protection. The case fits snugly around your iPhone, preserving its sleek and elegant appearance while adding a layer of defense against accidental drops, impacts, and scratches.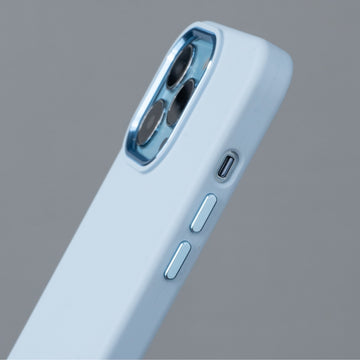 The case features luxury metal buttons that add a touch of sophistication and elegance to your iPhone. With their sleek and polished design, these buttons not only elevate the overall aesthetics of your device but also provide a satisfying tactile response, ensuring a seamless and delightful user experience.
We understand the importance of protecting your iPhone's camera, which is why our Liquid Silicone Case incorporates precise camera protection. The raised edges around the camera module act as a safeguard against scratches and accidental bumps, preserving the clarity and quality of your precious photographs and videos.