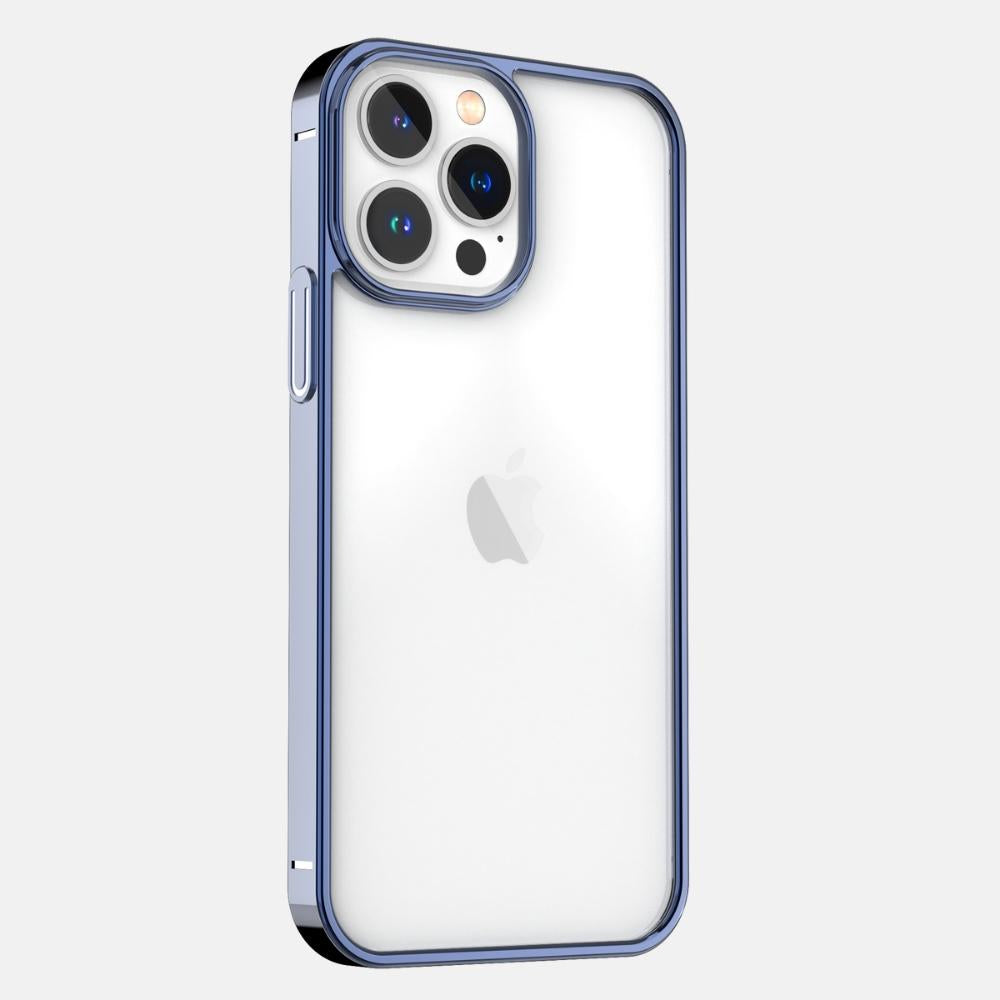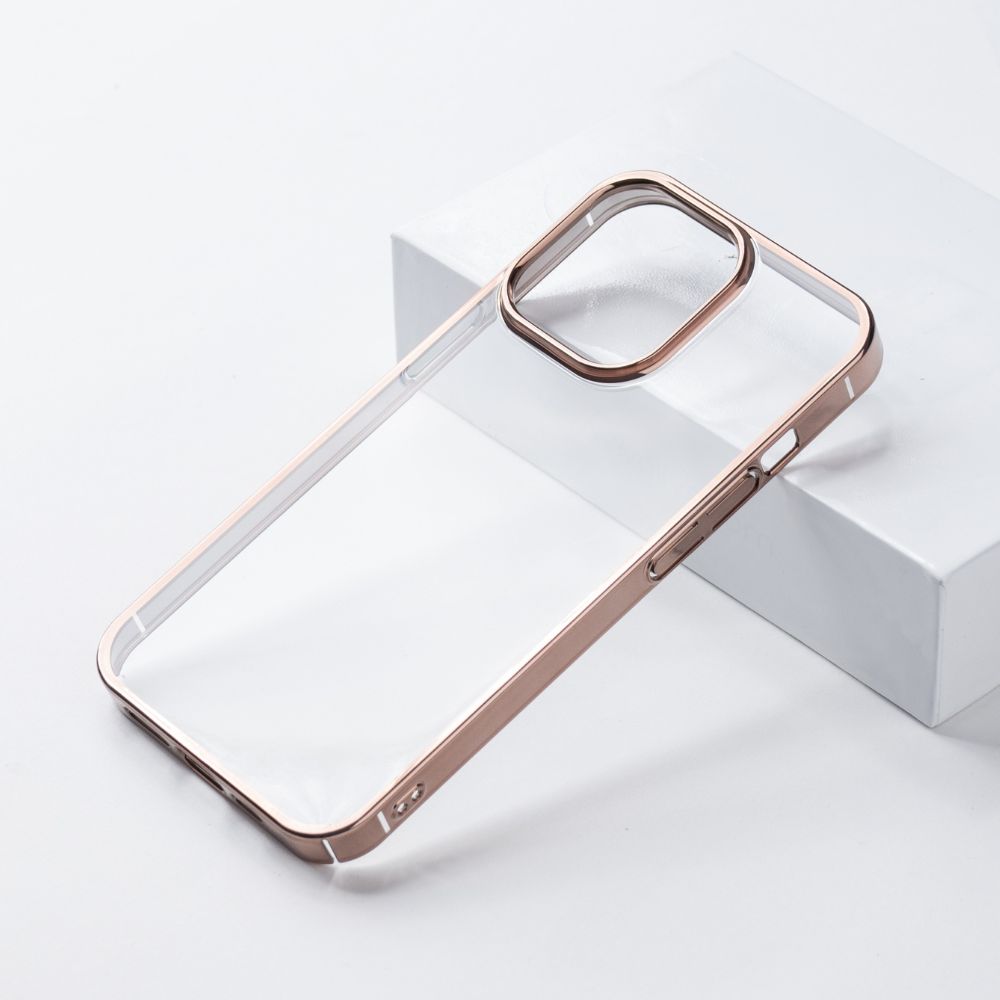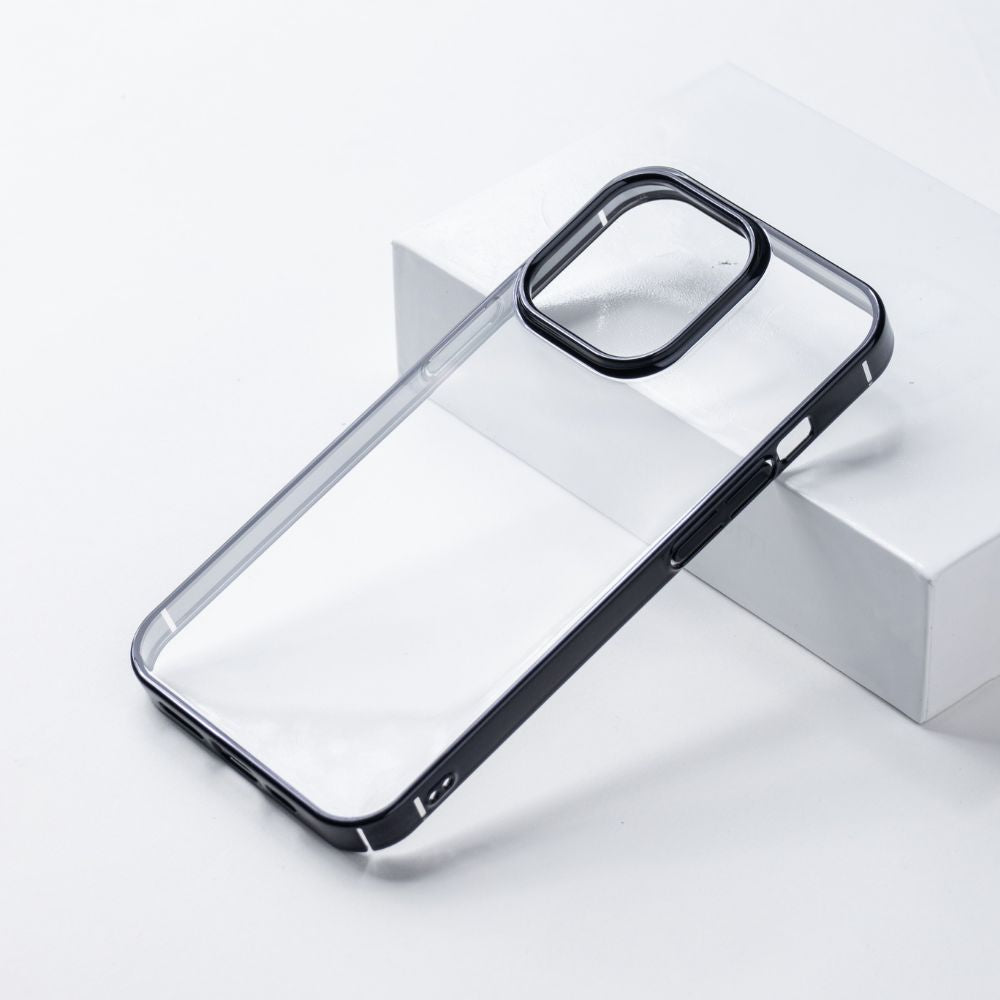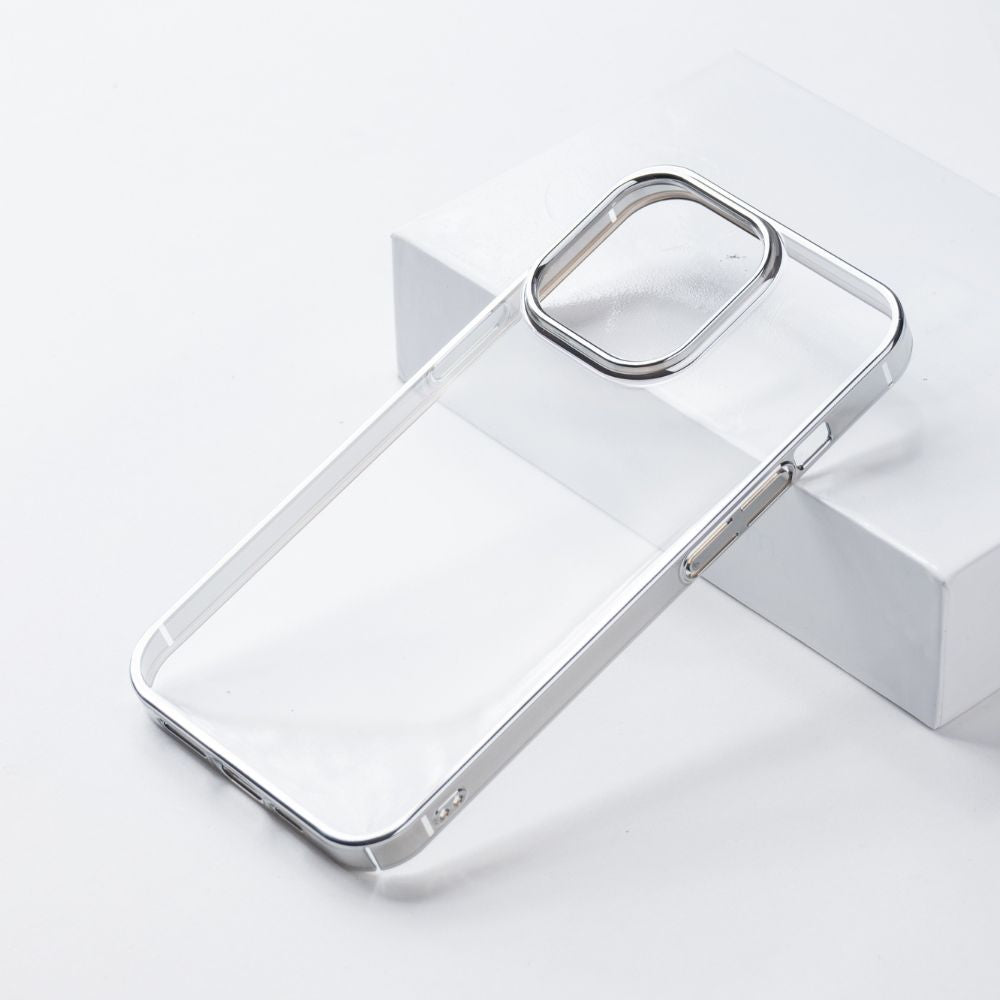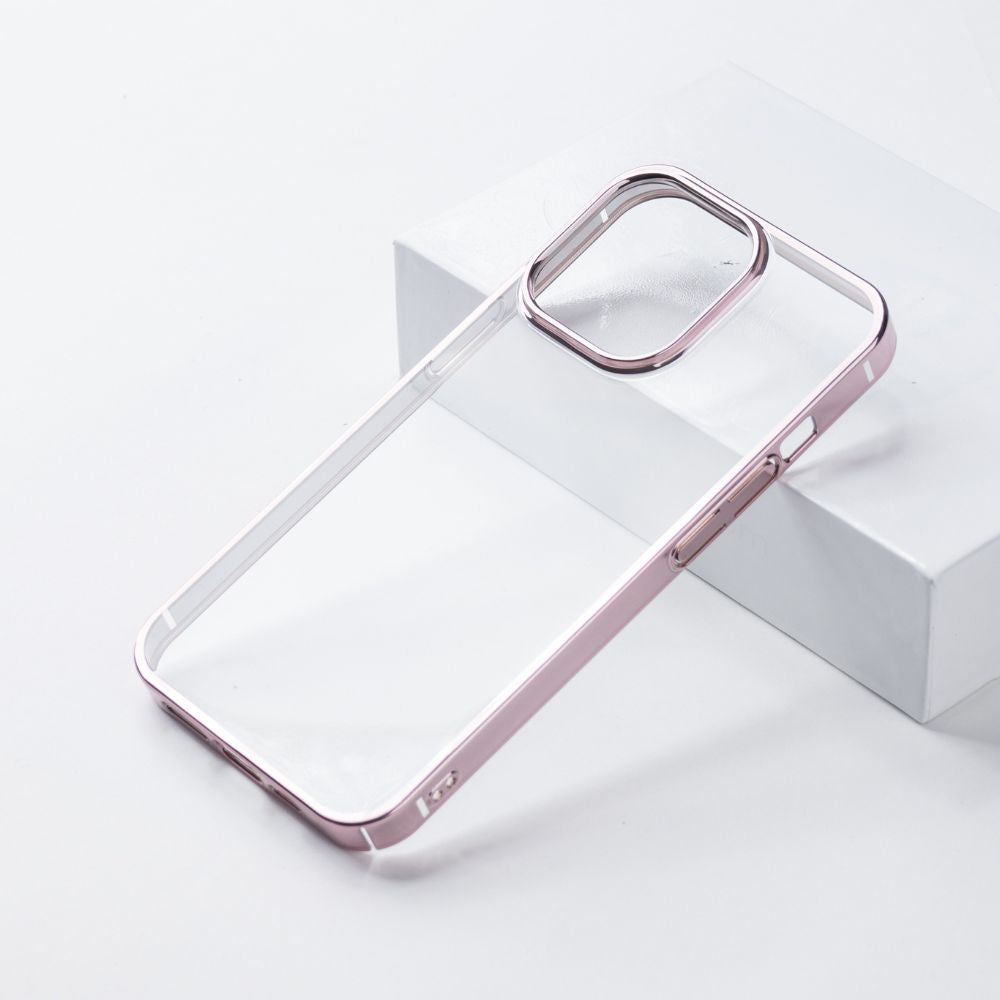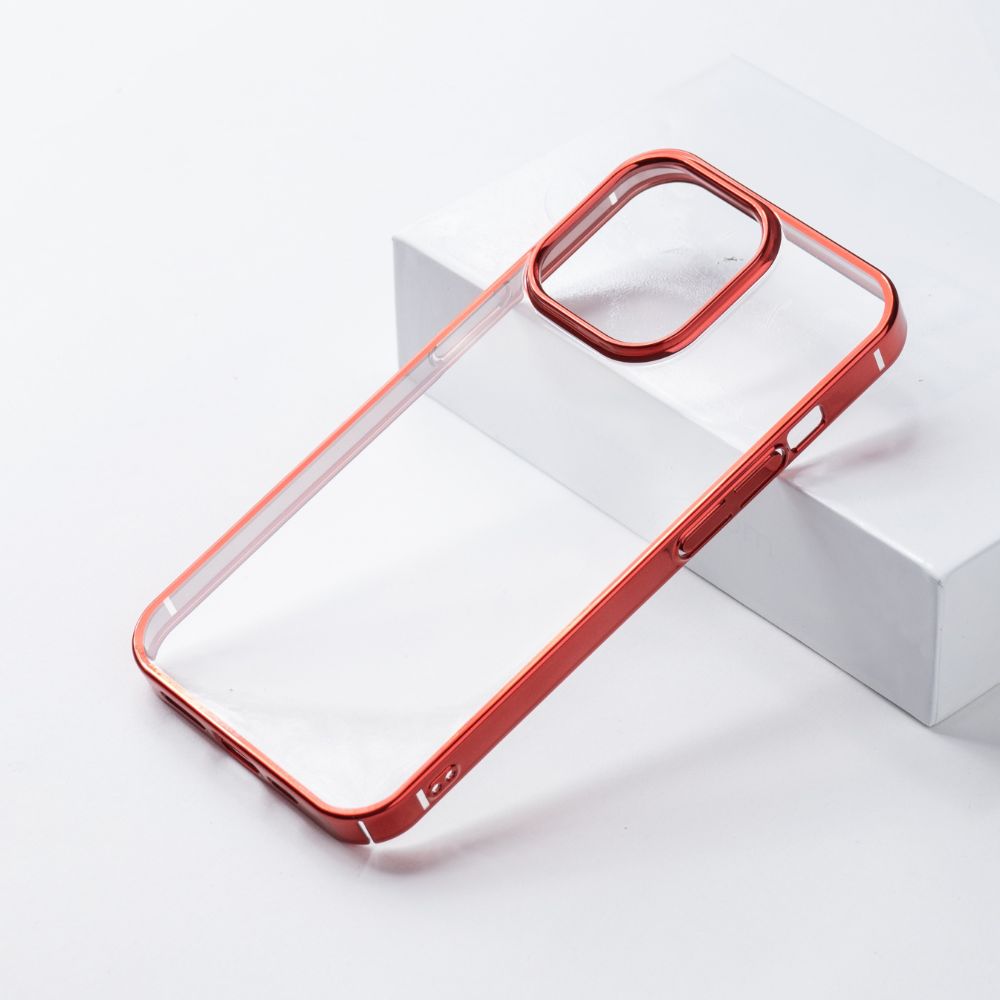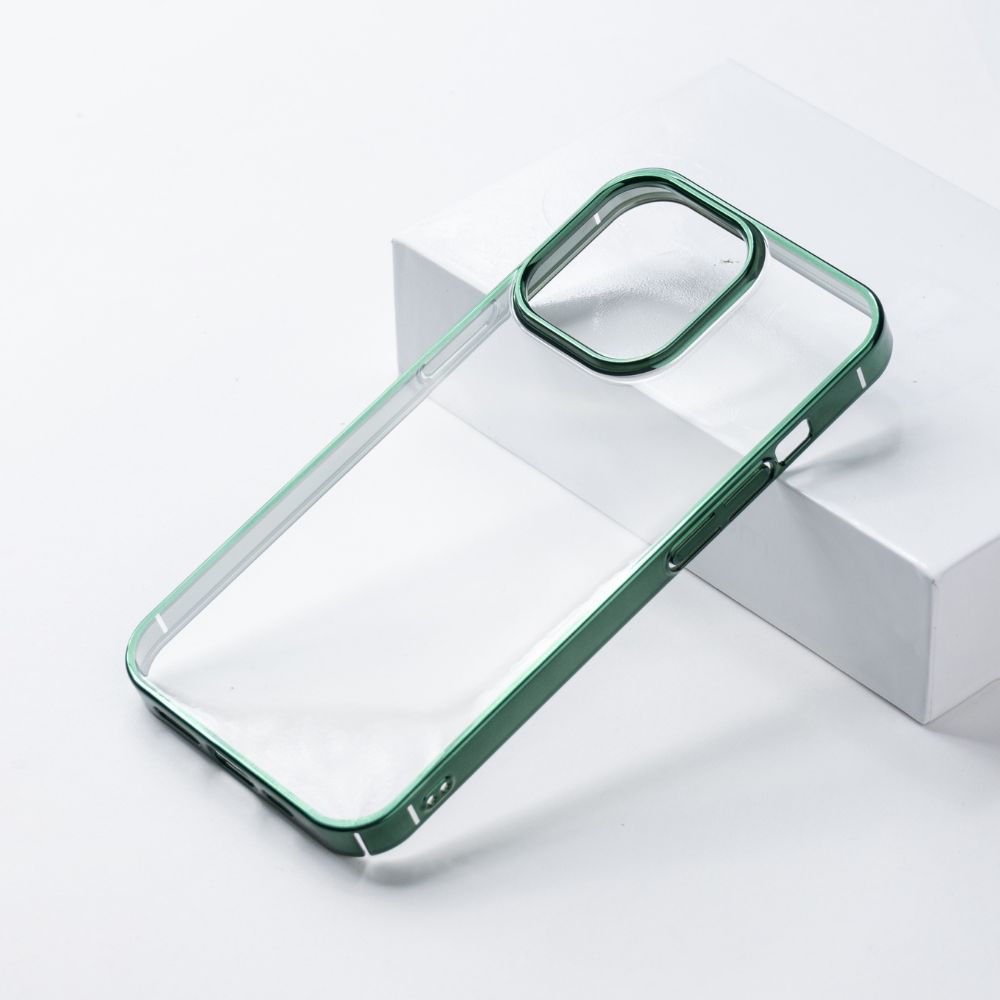 Chrome Electroplated Hard & Clear Back Case iPhone 13 Series
Regular price
Rs. 1,099.00
Sale price
Rs. 1,099.00
Regular price
Rs. 0.00
Tax included.
26 people are viewing this right now
Estimated Delivery:Oct 04 - Oct 08

We Offer Free Shipping Across India

Guarantee Safe & Secure Checkout
CHECK-OUT PRODUCT VIDEO
Introducing our Luxury Electroplated Hard Case with Chrome Sided Finish and Clear Back Side, a perfect blend of style and protection for your smartphone. This premium case is meticulously designed to provide a luxurious and sophisticated look while keeping your device safe from everyday wear and tear.
The electroplated hard case features a chrome-sided finish, adding a touch of elegance and sophistication to your smartphone. The chrome accents around the edges create a sleek and stylish appearance, enhancing the overall aesthetics of your device.
The clear back side of the case allows you to showcase the original design and beauty of your smartphone. It provides a crystal-clear view, letting you appreciate the sleek lines and premium materials of your device while keeping it protected from scratches and scuffs.
Crafted from high-quality materials, this case offers robust protection against bumps, drops, and impacts. The hard shell construction ensures durability and long-lasting performance, safeguarding your device from accidental damage in your daily activities.
Precise cutouts for all ports, buttons, and features of your smartphone ensure easy access and full functionality. You can charge your device, adjust the volume, and use all essential functions without removing the case, providing a seamless user experience.
The luxury electroplated hard case is designed to fit your smartphone perfectly, providing a snug and secure fit. It adds minimal bulk to your device, preserving its slim profile while offering reliable protection.
Elevate your smartphone experience with our Luxury Electroplated Hard Case with Chrome Sided Finish and Clear Back Side. Embrace the perfect combination of style and protection, allowing your device to shine through while enjoying the peace of mind that comes with a high-quality protective case. Stand out from the crowd with this premium accessory that adds a touch of luxury to your smartphone.
protects as intended
sturdy, fits well, appears good. keeps phone protected at all times. slight issue of dust deposition inside that needs regular cleaning
I liked the product.
I liked the product beyond my expectation.
Awesome product for iPhone 13
I must say the product is very good both in quality and fitting.
It easily covers the back of my iPhone 13.
Super cute, sturdy, compliment-fetcher..
I just got an iPhone 13 and bought this cute cover. My phone without a cover feels super slippy and easy to drop so this was a no-brainer purchase. The quality is so much better than I would have thought for the price! I love how sturdy the case fits (both on the phone and in my hands). Day 1 and I already got several compliments on it.
The only thing to note is that the image is slightly raised on the back. If you're a "picker", and over time, I suspect the image will rub off. That's okay. I like to switch up cases every year or so anyway. Cute and a great value!
Great slim case! Works well!
Love the case, slim, protective and allows me to distinguish my phone from others. Was easy to put on. My side buttons work fine. My son likes my case so well that he is getting one like this too now...